UC's Ono: freeze tuition and sell presidential condo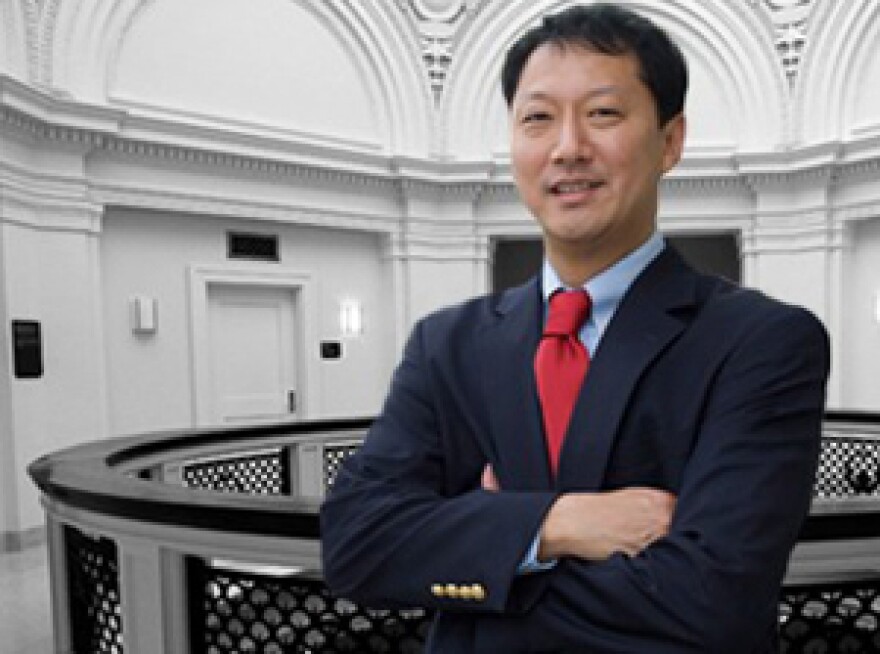 University of Cincinnati President Santa Ono is recommending the school freeze in-state tuition rates for the next school year.
A press release says the Board will vote on the proposal in June.
The freeze would apply to undergraduate instructional, general, campus life and the information technology and instructional equipment fee.
President Ono also told the board Tuesday he will not accept a salary increase or bonus payment for the next two years.
"Now is the time for UC to send a clear and compelling message to the broader community that our university is firmly committed to keeping costs down for our students," Ono told the board. "The commitment must start with me as president."
He also suggested the university sell a condominium used as the president's residence and direct the money to an endowment fund for student scholarships.
UC first moved its presidential residence into University House at Edgecliff Point December 2004 during the tenure of President Nancy Zimpher, when Buck and Patti Niehoff donated its use to UC for a period of 10 years. In 2008, the Niehoffs' set aside the 10-year limit and donated the condominium outright as a gift to the university.
The press release said the Niehoffs' fully supports Ono's proposal to sell the residence.
"President Ono's decision to convert his official UC residence into scholarships is an act of remarkable vision and personal generosity," Buck Niehoff said. "The decision is recognition that students are the real treasure of our university. They are the reason we are here."
President Ono told the board in the coming weeks the university will continue to discuss and announce other measures to rethink the way it operates, spends, saves, invests and innovates.