Feedback wanted on region's strategic plan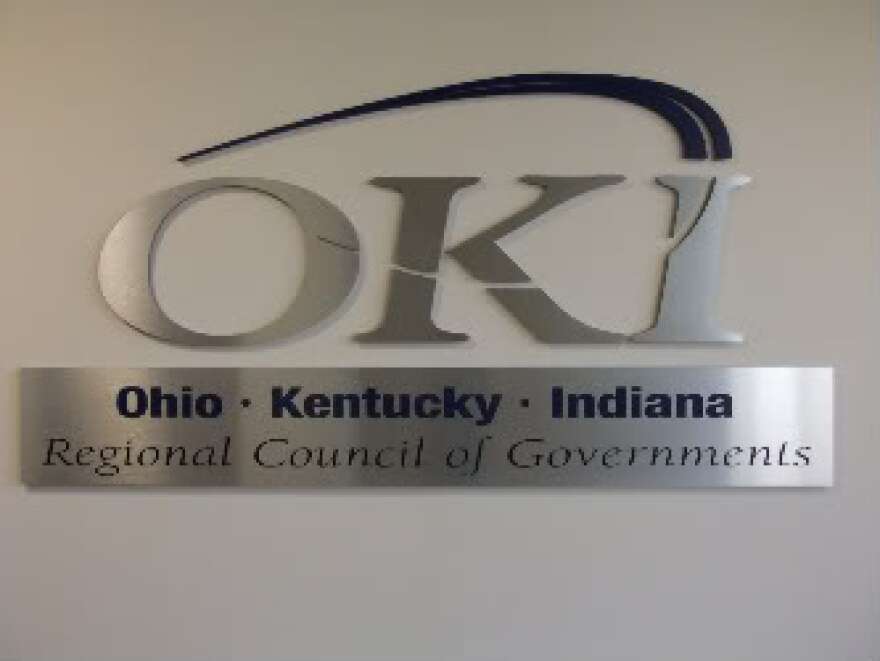 If you'd like a say in the Tri-State region's transportation and economic development plans for the future, now's the time. The Ohio Kentucky Indiana Regional Council of Governments is launching an online survey as it looks to draft its Strategic Regional Policy Plan. Communities use that document to shape their own plans as well as assess needs region-wide.
From a release: "The SRPP is a document intended to assist local governments across the region by providing recommendations designed to address strategic regional issues. The plan includes useful
information on regional trends associated with transportation, economic development, housing,
public services and natural systems."
OKI is branching out into social media for the first time as well to encourage people to take the survey.
"On its own, the traditional public meeting outreach to receive information to help shape our
communities is no longer effective," says OKI Executive Director Mark Policinski. "Through our
use of social media we are reaching out to the public on their terms, when they have the time to
digest information and provide important feedback."
The five-minute questionnaire is at www.howdowegrow.org.