Council committee approves new fire contract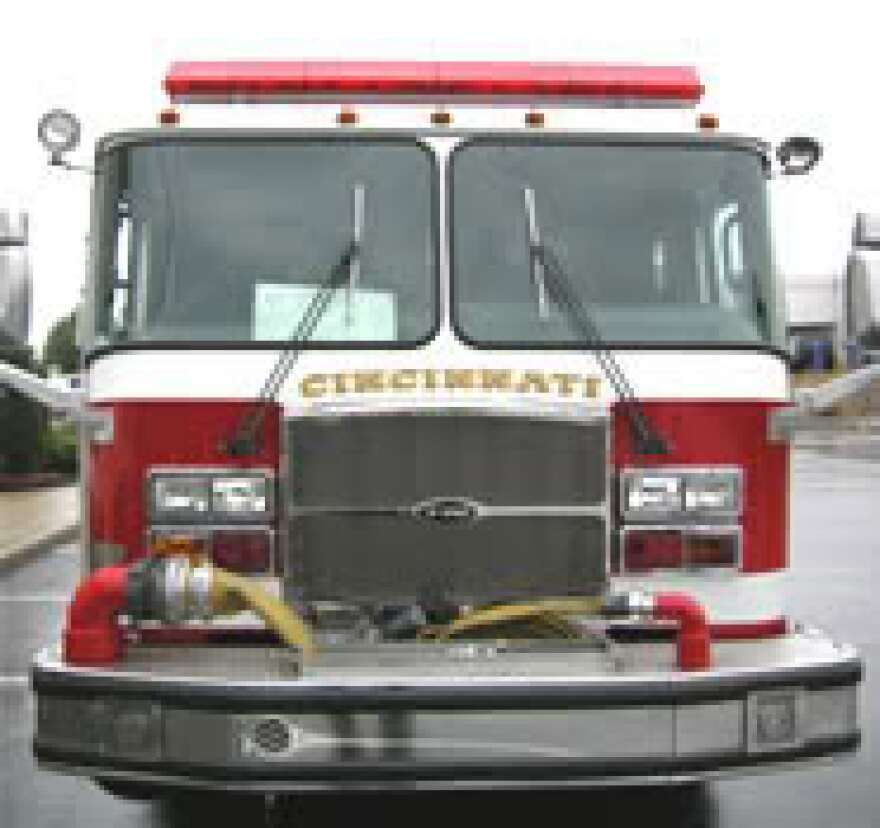 A Council committee has approved the first pay raise since 2009 for Cincinnati Firefighters.
Union president Matt Alter says it doesn't have everything they wanted, but does include a pay raise.
Alter says members voted by a 5-to-1 margin in favor of the new deal. He says Local 48, the firefighters union, was also the bargaining unit for the assistant chiefs, who voted three to one in favor.
The contract provides a 1.5 percent cost of living adjustment. Alter says that's the first raise firefighters have received since 2009.
"It's not giant steps forward, but it's a step forward at least," he says.
Council's Law and Public Safety Committee approved the deal, 4-0, after hearing from Assistant Human Resources director Nancy Olind, who says the contract also clarifies shift trading, and puts limits on how often it can be done within a year. Alter says the union approved because it gives members flexibility, and doesn't cost the city any more money.
The contract now goes to the full council for approval.