As a new strain of coronavirus (COVID-19) swept through the world in 2020, preparedness plans, masking policies and more public policy changed just as quickly. WVXU has covered the pandemic's impact on the Tri-State from the very beginning, when on March 3, 2020, Ohio Gov. Mike DeWine barred spectators from attending the Arnold Sports Festival in Columbus over concerns about the virus, even though Ohio had yet to confirm a single case of COVID-19.
With Evictions Expected To 'Skyrocket,' Center Aims To Help Renters, Landlords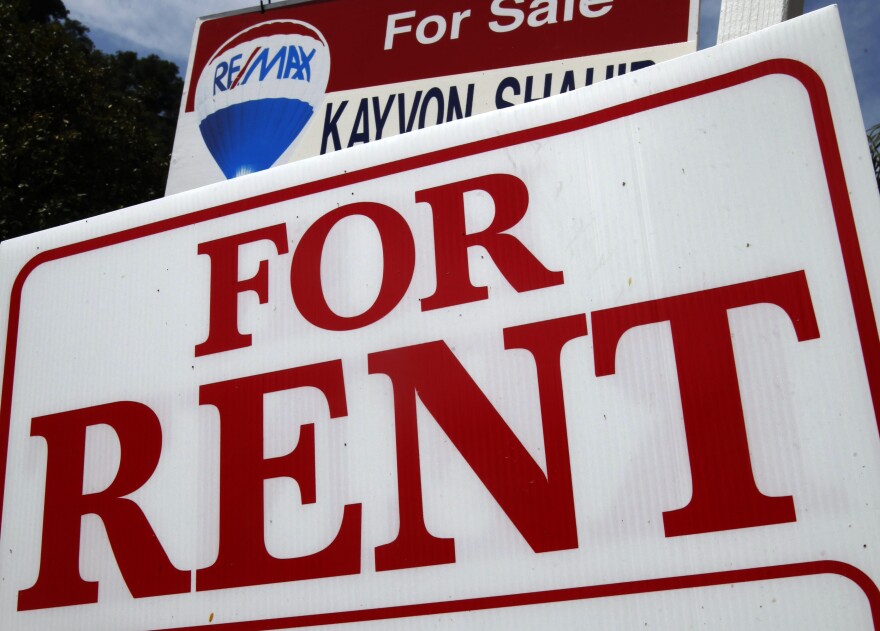 Hamilton County Clerk of Courts expects evictions will skyrocket as the pandemic continues.
"Already there's 1,000 eviction filings pending right now so there's quite a backlog," says Aftab Pureval. "What we're expecting in the next month or two is an eviction crisis, an overwhelming crisis."
A one-stop eviction help center to help is now open at the Hamilton County Justice Center. It's created in partnership with the Community Action Agency and St. Vincent de Paul.
"Both tenants and landlords can visit the help center to get limited legal advice from a lawyer or law student. They can apply for emergency financial assistance, and they can get assistance working out a resolution so landlords can get paid and tenants can stay in their homes," says Pureval.
The help center is located across from Room B at the Justice Center. Eviction Court has been moved there to allow for appropriate physical distancing. Additional dockets have also been added and people can now search for their cases and get information online at www.courtclerk.org.
"In the midst of a global pandemic where people are encouraged to stay at home and with unemployment in Ohio at 17%, higher than the national average, now is not the time to be evicting people from their homes," Pureval says. "People have lost their jobs through no fault of their own; landlords have lost that revenue through no fault of their own. This is a situation that is no one's fault and no one should be forced on the streets because of it."