A proposed bill aims to curb institutional investors buying single-family homes. Could it drive rents up?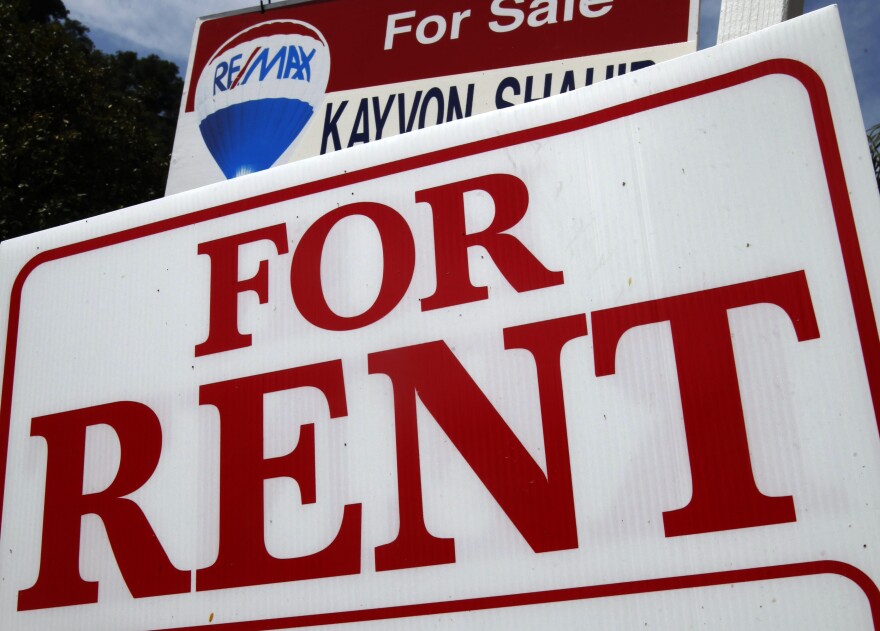 Big cities in Ohio, including Columbus, Cleveland and Cincinnati, have seen real estate investment trusts purchase large numbers of single-family homes in recent years.
A 2022 report by the National Association of REALTORS found the number of residential home sales involving institutional buyers in Ohio exceeded the national average.
Institutional buyers accounted for 16% of home sales in the state in 2021, according to the report, which said Ohio tied for the sixth highest rate in the country.
A bill sponsored by U.S. Sen. Sherrod Brown, called the "Stop Predatory Investing Act," seeks to make it more difficult for institutional investors to buy multiple single-family homes — possibly expanding opportunities for homeownership.
RELATED: Sen. Sherrod Brown proposes bill to curb investment firms buying up single-family homes
But some Greater Cincinnati real estate investors say the approach could result in higher rents locally at a time when rents have been increasing.
On Cincinnati Edition, we talk about the legislation and the impact it could have on the local real estate market, both for potential homebuyers and renters.
Guests:

Listen to Cincinnati Edition live at noon M-F. Audio for this segment will be uploaded after 4 p.m. ET.
Never miss an episode by subscribing to our podcast: