Wyoming HS Grad Sentenced To 15 Years Hard Labor In North Korea
Lead in text:
Wyoming, Ohio native Otto Warmbier was arrested in late January "while perpetrating a hostile act," according to North Korean media.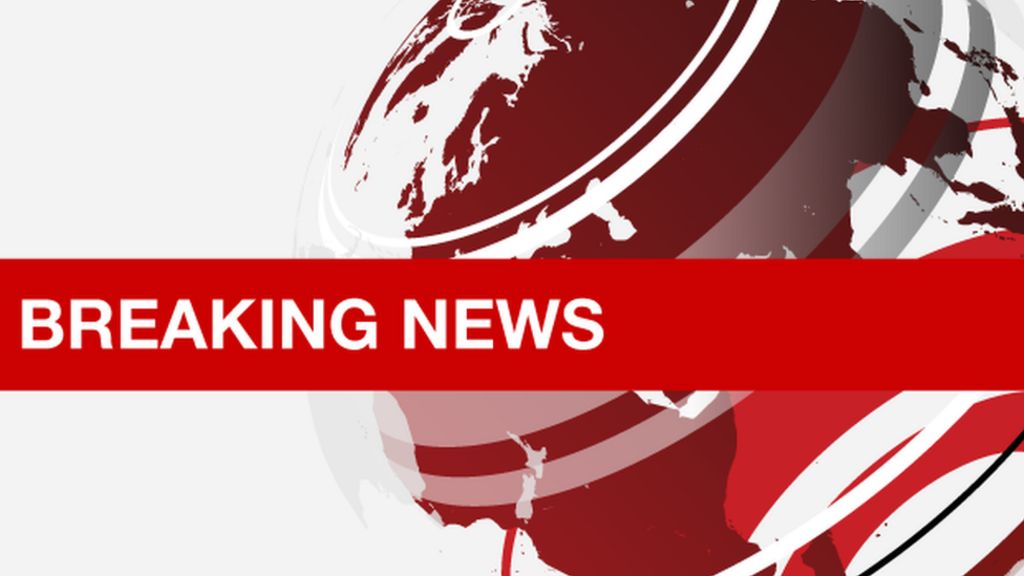 US student Otto Warmbier has been given 15 years hard labour in North Korea for crimes against the state. Warmbier was arrested for trying to steal a propaganda sign from a hotel while visiting North Korea in January. He later appeared on state TV apparently confessing and saying a church group had asked him to bring back a "trophy" from his trip.