OKI set to release new information on strategic plan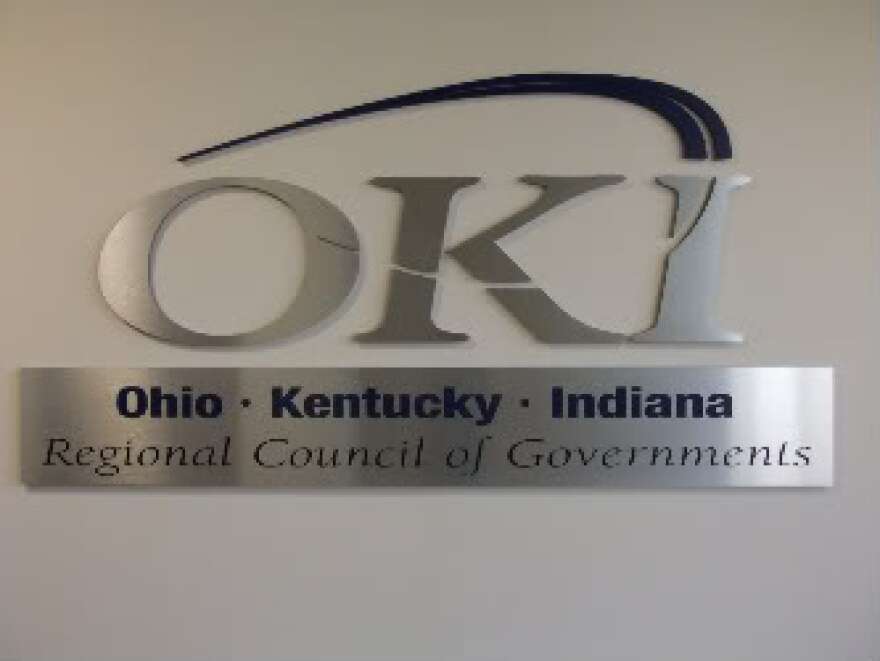 The Ohio Kentucky Indiana Regional Council of Governments is continuing efforts to plan for the region's future. It's holding an event Wednesday evening to reveal the findings from a "How Do We Grow From Here Questionnaire."
Communication Director Brian Cunningham said there are about 32 issues facing the region.
"Some of them are new, some of them are revised from when we did this last back in 2005 and then some of them are unchanged," Cunningham said. "What we will be providing is what those comments are and the input that we received from the community."
The draft recommendations for addressing the issues will likely be available in early 2014.
"The issues are categorized in about six different arenas," Cunningham said. "They involve transportation, economic development, environmental issues, housing and then public services much along sewer and water lines."
The Wednesday night reveal event is taking place at Memorial Hall from five to seven.