For more than 30 years, John Kiesewetter has been the source for information about all things in local media – comings and goings, local people appearing on the big or small screen, special programs, and much more. Local media is still his beat and he's bringing his interest, curiosity, contacts and unique style to Cincinnati Public Radio and 91.7 WVXU. Contact John at johnkiese@yahoo.com.
CBS Revives 'Sunday Night Movie' For May Sweeps
If you don't have streaming services or cable – or don't mind lots of commercial interruptions – you'll be happy to hear that five beloved movie hits will air on the CBS Sunday Night Movie during May ratings' sweeps.
With most TV productions shut down due to the COVID-19 pandemic, CBS will air "five iconic ... feature films from the Paramount Pictures library" – Indiana Jones and the Raiders of the Lost Ark, Forrest Gump, Mission Impossible, Titanic and Indiana Jones and the Last Crusade.
ABC, NBC and CBS aired theatrical films – and a few made-for-TV movies – on Sunday nights for years. In 1986, all three started airing movies. Often during May, November and February "sweeps" the networks would launch their miniseries on Sunday nights.
ABC broke the pattern in 1998 with 20/20 and The Practice. NBC dropped the movie in fall of 2001 for Law & Order: Criminal Intent and UC: Undercover. CBS finally pulled the plug on movies in 2006 to air Cold Case and Without A Trace.
"It's a five-week programming event with epic films, iconic stars and brilliant stories that viewers love…and love to watch together," said Noriko Kelley, CBS Entertainment executive vice president for Program Planning and Scheduling in the network announcement.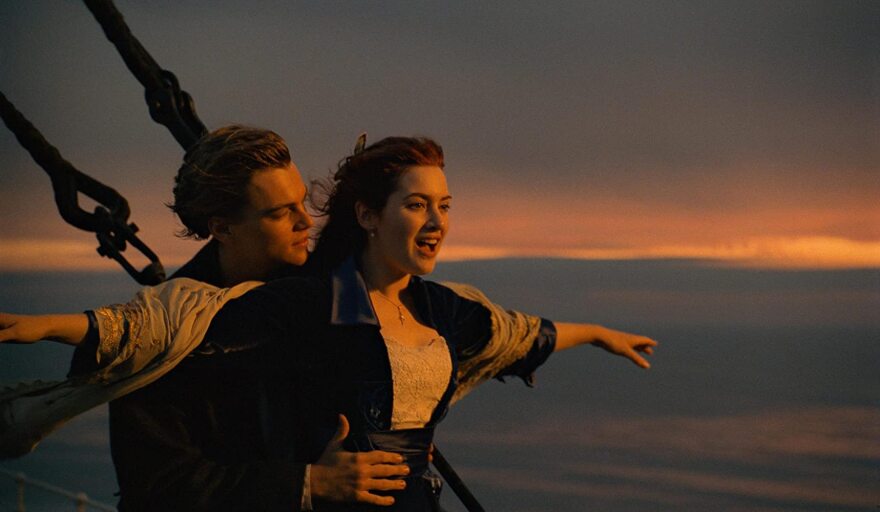 Here's the lineup:
May 3, 8-11 p.m.: Indiana Jones and the Raiders of the Lost Ark
May 10, 8-11 p.m.: Forrest Gump
May 17, 8-11 p.m.: Mission: Impossible
May 24, 7-11 p.m.: Titanic
May 31, 8-11 p.m.: Indiana Jones and the Last Crusade