Start Hear: Strokes Of Dunces, Til Death Do Us Part, and Beat To The Future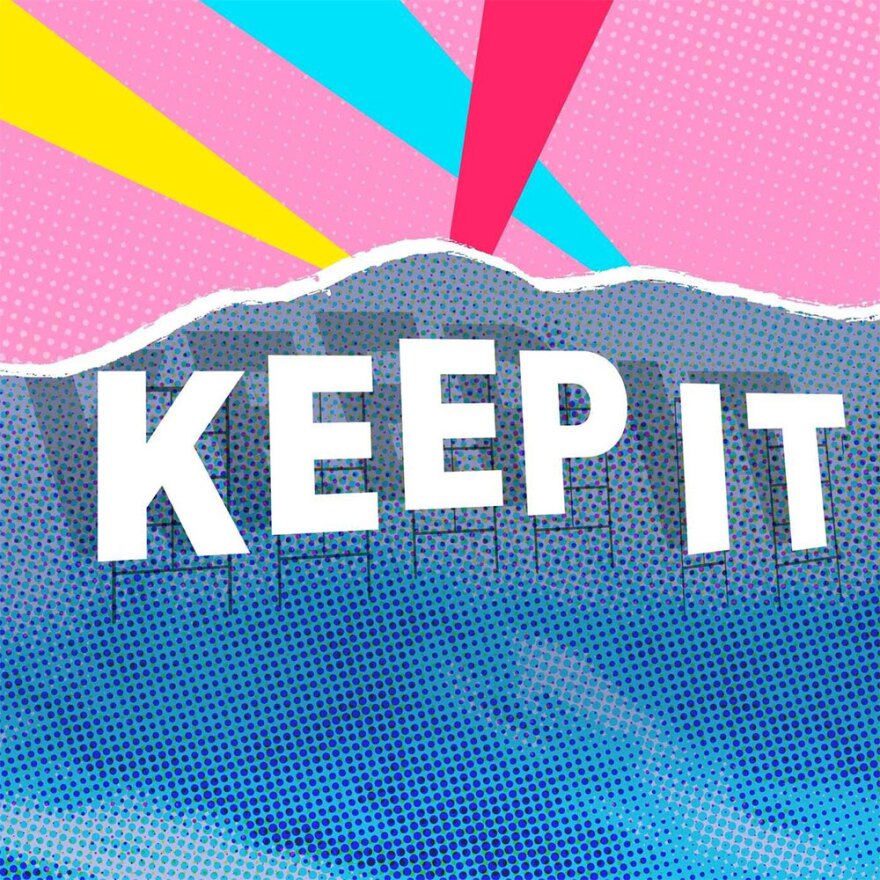 This week on Start Hear:
Keep It: Movies! Music! Terrible tweets by celebrities trying to seem engaged while bragging about their latest project! This show has it all.
Solve: You are the detective. Listeners play-along as they attempt to solve cases, inspired by true crimes.
The Music Box: Taking classical music out of the box and giving you the inspiration and tools to compose your stories into music.
And we look at the some of the titles making themselves known on itunescharts.net