Poverty And Local Immigrant Communities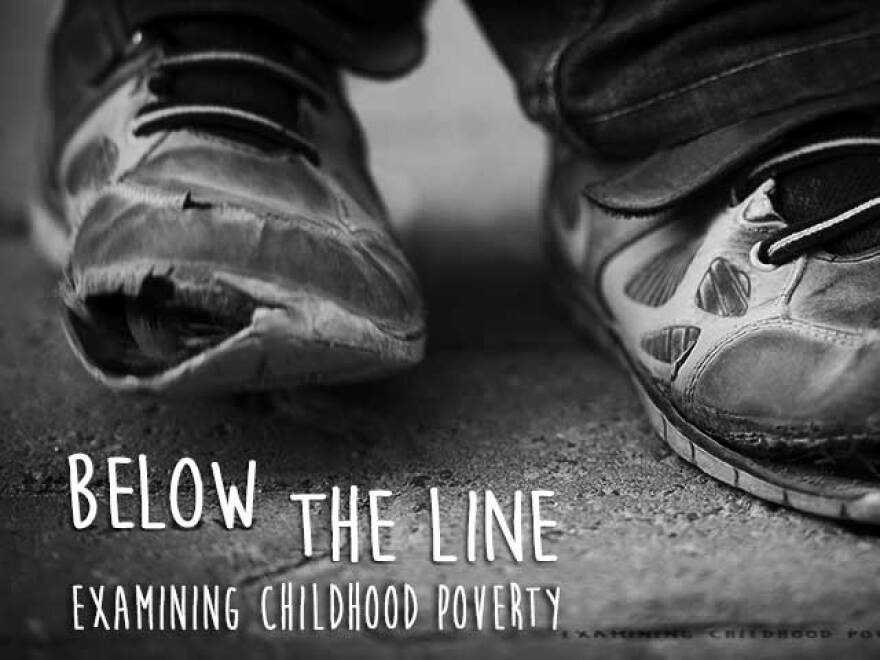 Many individuals and families all across our region are facing hard economic times. According to the latest federal statistics, 18% of the Cincinnati Tri-state population now lives in poverty. And in in a two-square-mile area of Middletown, every single Latino child is poor by federal poverty standards.
Continuing the 9 On Your Side/WCPO series exploring poverty in our region, WCPO reporter Lucy May looked at the challenges faced by Middletown's Latino community. Lucy May joins us, along with Lourdes Cordero, former outreach specialist with Middletown Schools, and Father Michael Pucke, pastor of St. Julie Billiart parish in Hamilton, to discuss immigrants and poverty in our area.
To read the 9 On Your Side/WCPO report, "Below the Line: Butler County, Middletown: Where Poverty and Immigration Meet," click here.
Additional information about immigration issues is available from the US Conference of Catholic Bishops at the website Justice For Immigrants.