Healthy Housing Initiative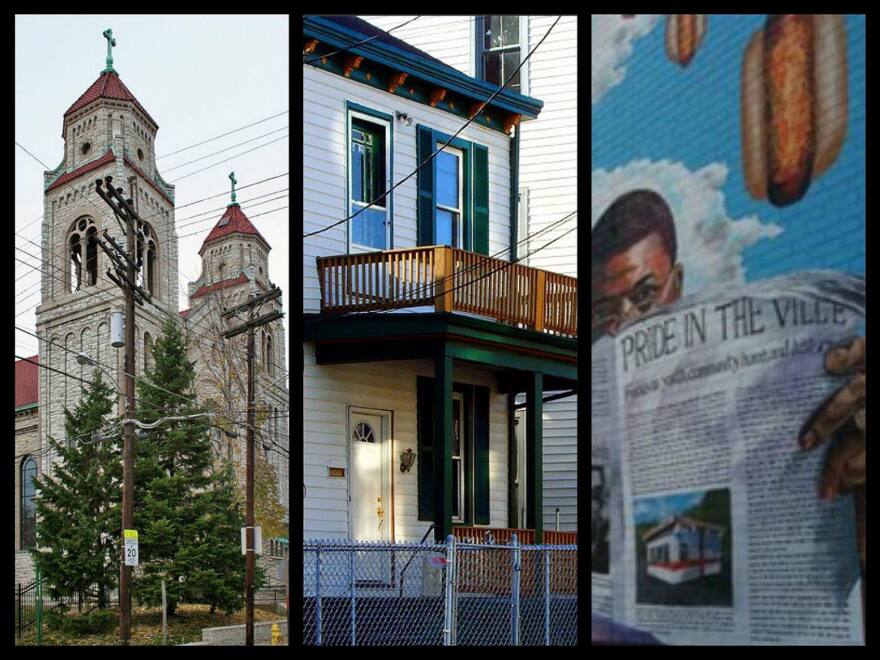 Working In Neighborhoods (WIN) empowers people to make informed choices for themselves and their neighborhoods through community building, home ownership, and economic learning. WIN's Healthy Housing Initiative calls for building or modifying 50 net zero energy-efficient, low-to-moderate cost homes in Cincinnati.
Joining us to discuss Working in Neighborhoods' programs and how energy-efficient practices and sustainable energy resources can reduce housing costs and improve the quality of life for local residents are Working in Neighborhoods Executive Director Sister Barbara Busch, SC?; and Marilyn Evans, president of the South Cumminsville Community Counciland founder and board president of Communities United for Action.