Ohio Graduation Requirements Still Up For Debate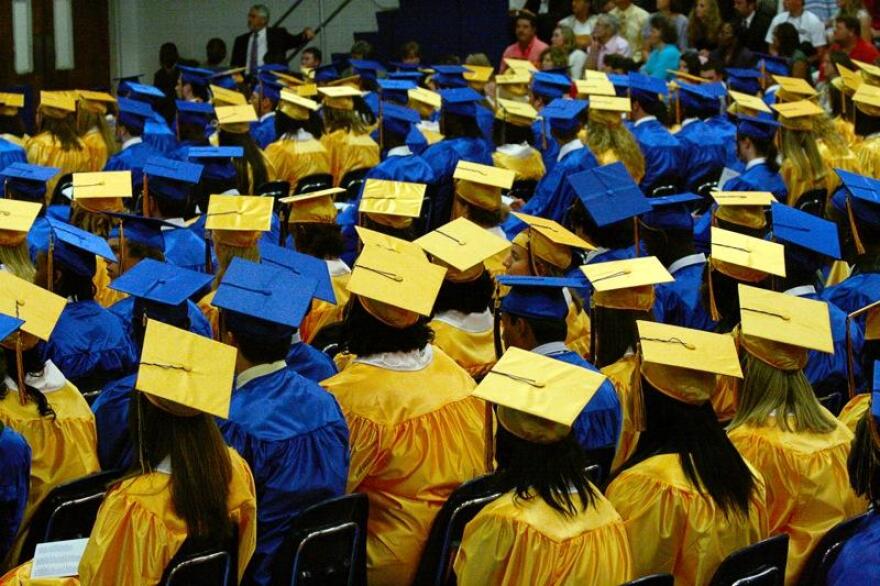 The Ohio state legislature is considering whether to extend temporary graduation requirements for this year's junior and senior classes. These "alternative pathways" to graduation, which were offered to the class of 2018, let students avoid test score requirements to graduate by meeting other markers including grades, career training and community service.
Some lawmakers are pushing for tougher standards, which were supposed to take effect this year but were delayed because thousands of students were in danger of not meeting them.
Joining Cincinnati Edition to discuss Ohio's graduation requirements are Princeton City Schools Superintendent Tom Burton; and Three Rivers Local School District Superintendent Craig Hockenberry.
Tune in to Cincinnati Edition Nov. 19 at 1 p.m. to hear this segment.