0000017a-3b40-d913-abfe-bf44a4f90000Howard Wilkinson joined the WVXU news team as the politics reporter and columnist in April 2012 , after 30 years of covering local, state and national politics for The Cincinnati Enquirer. On this page, you will find his weekly column, Politically Speaking; the Monday morning political chats with News Director Maryanne Zeleznik and other news coverage by Wilkinson. A native of Dayton, Ohio, Wilkinson has covered every Ohio gubernatorial race since 1974, as well as 16 presidential nominating conventions. Along with politics, Wilkinson also covered the 2001 Cincinnati race riots, the Lucasville prison riot in 1993, the Air Canada plane crash at Cincinnati/Northern Kentucky International Airport in 1983, and the 1997 Ohio River flooding. And, given his passion for baseball, you might even find some stories about the Cincinnati Reds here from time to time.
Peter Beck, facing criminal trial, resigns from Ohio House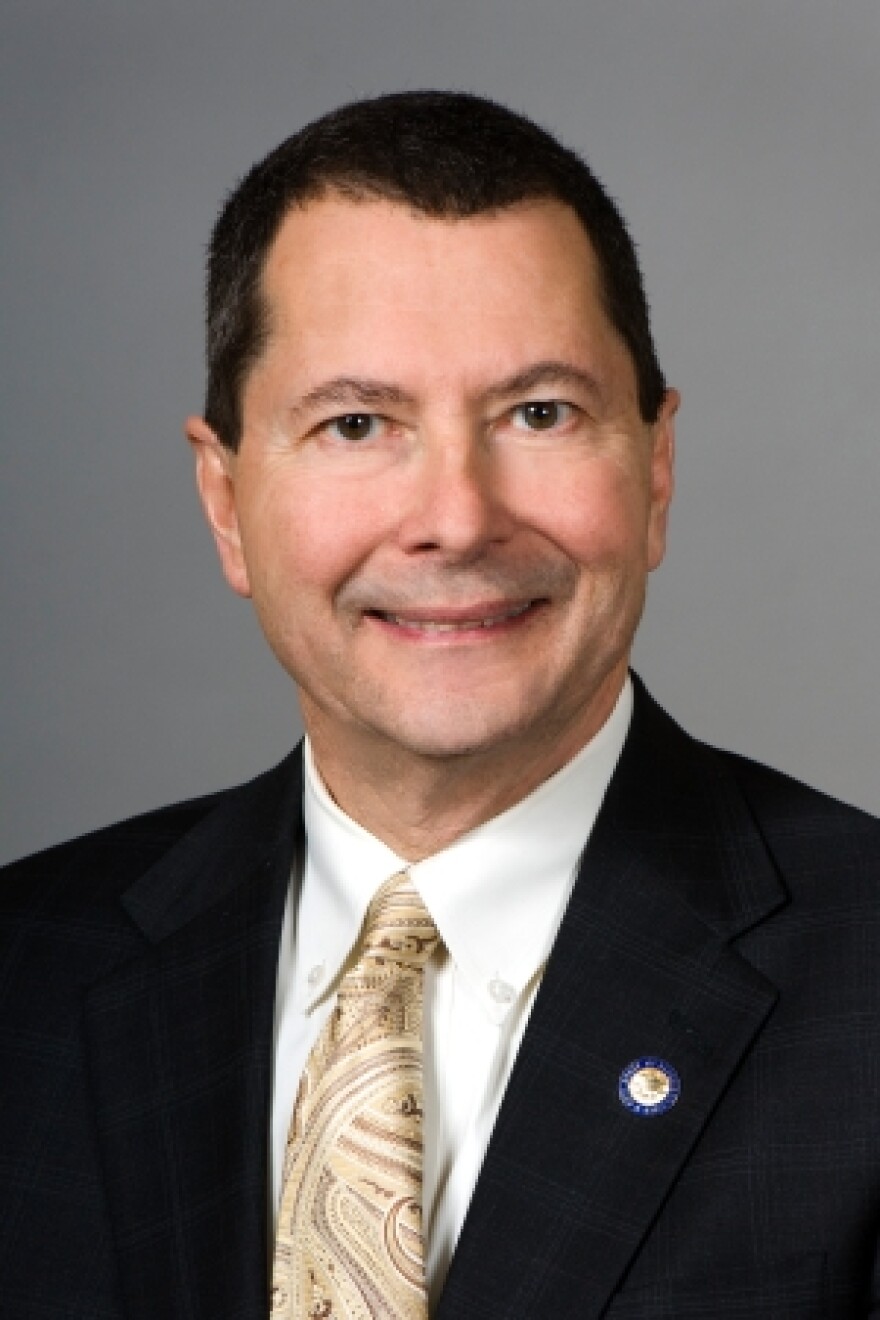 State Rep. Peter Beck, a Mason Republican indicted on 69 counts of fraud and theft, has resigned from the Ohio House.
Mike Dittoe, a spokesman for Ohio House Speaker William Batchelder, said Beck's resignation was turned in Sunday and put on the House record Monday.
Beck, a former Mason council member and mayor, would have been gone by the end of the month, when his present term expired.
All of the charges against Beck stem from his alleged role in a securities scheme that prosecutors said last year cost investors hundreds of thousands of dollars. The charges involve Beck's alleged actions in an Ohio software company called Christopher Technologies or CTech. Beck was the chief financial officer of CTech.
Hamilton County Common Pleas Court Judge John West is holding a hearing in the Beck case on Dec. 18, when a trial date may be set. The Ohio Attorney General's office is prosecuting the case.
After his initial indictment on 16 counts in 2013 and 53 more criminal charges earlier this year, Beck resisted calls for his resignation from the Ohio House, but he did mutually agree with Batchelder that he would give up his chairmanship of the House Ways and Means Committee.
Beck ran for re-election in the May Republican primary, coming in last in a field of three candidates, taking only eight percent of the vote. The winner of the primary, Mason businessman Paul Zeltwanger, was elected to the 54th Ohio House District seat by a large margin in the November election.
The 54th Ohio House District includes Warren County and part of Butler County.