Affordable housing has become a hot-button issue in Greater Cincinnati over the last few years, garnering media attention, promises from elected officials and no small amount of debate. Here's everything you need to know about affordable housing in Cincinnati.
Residents Now Have Options To Pay Rental Security Deposits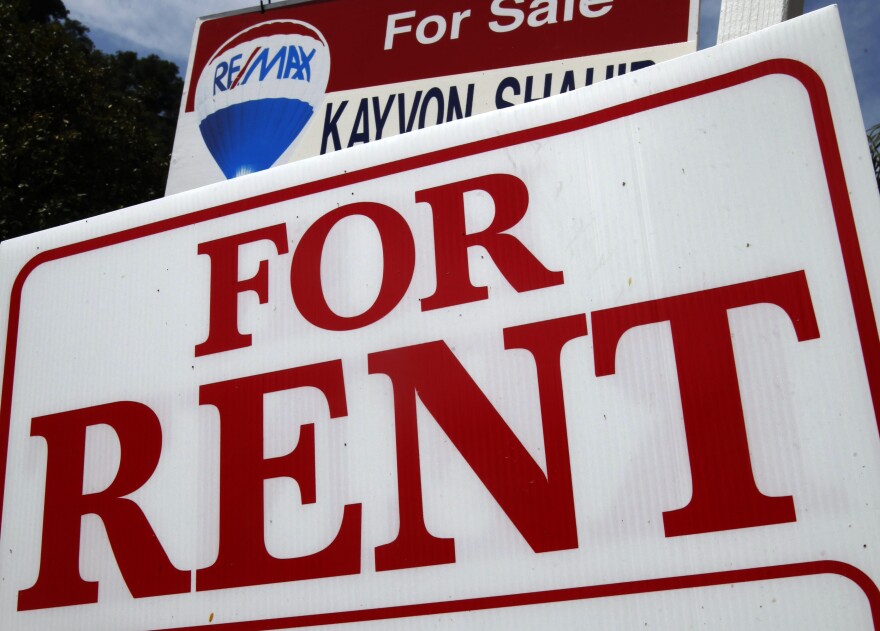 The full Cincinnati council has approved legislation supporters say will make it easier for some people and families to find affordable housing in the city.
It offers renters alternatives to paying a security deposit. That includes monthly installments, an insurance policy, or having the landlord cap the deposit at half the monthly rent.
Council Members Chris Seelbach, P.G. Sittenfeld, David Mann, Amy Murray, Greg Landsman and Wendell Young voted for the plan. Jeff Pastor was opposed, and Christopher Smitherman and Tamaya Dennard were excused from Wednesday's meeting.
Sittenfeld sponsored the proposal.
"The choice that it gives them is to say, 'I want something other than the status quo,' " Sittenfeld said. " 'Give me some better alternatives. Give me alternatives that remove this upfront barrier to a desirable housing situation.' "
In many cases, if someone is renting, the security deposit is one month's rent. So when he or she moves in, it requires a full month's rent and a deposit of the same amount. On a $900 rental unit that totals $1,800.
The new legislation applies to landlords with 25 or more rental units.
Mayor John Cranley was also supportive.
"Because I think it meaningfully reduces income inequality and makes certain unalienable rights more obtainable for people based on income," Cranley said.
Not everyone is supportive. Local attorney Mike Morgan sent an email to WVXU calling the measure "ill-conceived, unjust and immoral."
"One of its many unintended consequences will be to push decent, small-scale property owners out of business similar to the way that federal banking regulations simply succeeded in driving regional banks out of business and letting 'too big to fail' get bigger," Morgan wrote.
Morgan also questioned whether the law is constitutional.
The new ordinance will take effect 90 days after it's published in the city's official bulletin newsletter.