For more than 30 years, John Kiesewetter has been the source for information about all things in local media – comings and goings, local people appearing on the big or small screen, special programs, and much more. Local media is still his beat and he's bringing his interest, curiosity, contacts and unique style to Cincinnati Public Radio and 91.7 WVXU. Contact John at johnkiese@yahoo.com.
Why WLW-AM Changed Its 'News Sounder'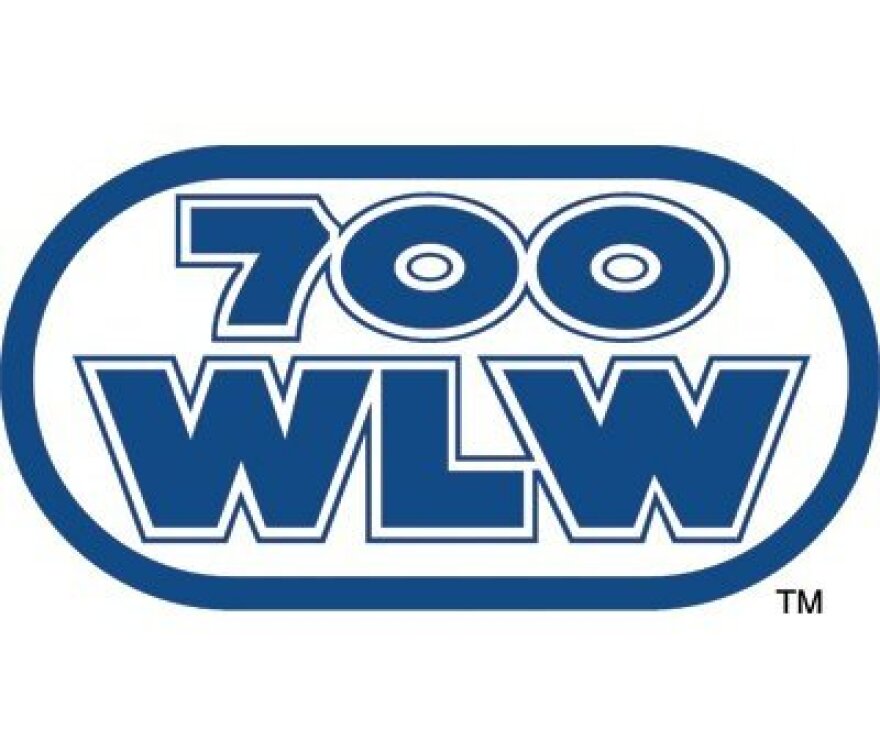 When TV stations would unveil a new anchor set after spending hundreds of thousands of dollars, station managers would ask me how I liked it. Frankly, I didn't care.
I tried to explain, in the most polite way, that I watched TV news for the stories and information, not the shape and color of the anchor desk. It may be a big deal to some people, but not me.
This came to mind when WLW-AM changed its "news theme opening," the brief bit of audio announcing that a newscast was coming on the air. People were abuzz Monday when WLW-AM made the change.
To be honest, I had to listen to multiple newscasts to hear the new "sounder." For years I've tuned it out to concentrate on the content. I listen for the news, not the noise. I really had to focus to hear it, instead of listening to the headlines read by the news anchor. The new identifying tone to me is far less dramatic, almost too understated.
I know the change was a big deal to some of you. So I asked D.J. Hodge, iHeartMedia Cincinnati market president, three quick questions: Why the change? Was it your decision or an iHeartMedia corporate order? And were you surprised at the reaction?
His reply:
"It was a local decision made to freshen up the station. With an audience as large and as loyal as ours, I always expect them to notice our subtle changes."
That's why WLW-AM changed its news theme opener.
Now back to more important things.