For more than 30 years, John Kiesewetter has been the source for information about all things in local media – comings and goings, local people appearing on the big or small screen, special programs, and much more. Local media is still his beat and he's bringing his interest, curiosity, contacts and unique style to Cincinnati Public Radio and 91.7 WVXU. Contact John at johnkiese@yahoo.com.
Happy Holidays! TV Kiese's Annual Program List Is Here
I've been making my list and checking it twice… And here it is: My annual Holiday Program Guide!
Charlie Brown, Frosty, Rudolph, Ralphie, the Grinch, Shrek, the Carpenters, Bing Crosby, Perry Como and your favorites are all in my list.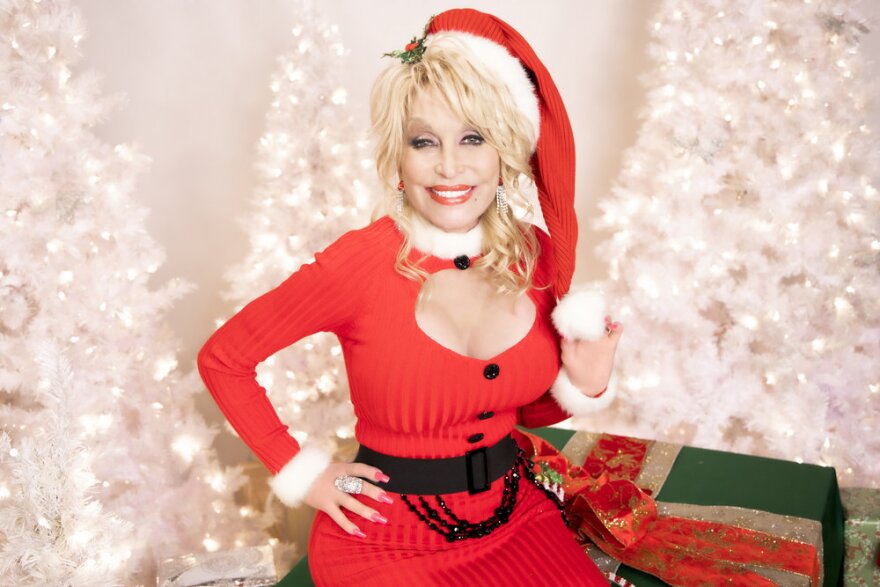 So are Elf, White Christmas, The Santa Clause, A Christmas Story, The Polar Express, Christmas Vacation, Mariah Carey's A Christmas Melody filmed here in 2015, plus several dozen new holiday movies on the Hallmark and Lifetime channels.
One of the Hallmark premieres is called new Love, Lights, Hanukkah! My list also includes PBS' Dreaming Of A Jewish Christmas; Nickelodeon's Rugrats Chanukkah; and WGUC-FM's Music of Hanukkah with Naomi Lewin and Itzhak Perlman's Hanukkah Radio Party.
Also new this year are CBS' Dolly Parton's A Holly Dolly Christmas and a live performance by Garth Brooks and Trisha Yearwood; CW's Silent Night–A Song For The World with Kelly Clarkson, Kathrine McPhee, Randy Jackson and others; NBC's Dr. Seuss' The Grinch Musical! starring Matthew Morrison from London's Troubadour Theatre; and PBS' Ella Wishes You A Swingin' Christmas with Vanessa Williams performing Ella Fitzgerald's renditions of holiday classics.
After an October backlash unleashed on Apple+, the streaming service gives "Peanuts" fans a present by letting PBS air A Charlie Brown Christmas on Dec. 13.
I've worked like the Dickens to find the various takes on A Christmas Carol -- Patrick Stewart, Jim Carrey, Reginald Owen, Albert Finney and the radio premiere of Cincinnati Playhouse in the Park's Bruce Cromer reading the story on WVXU-FM. And yes, again you can get Scrooged.
So here it is. Print it out. Post it on the fridge. Send the link to friends and family. (I listed the network for each, so my schedule can be used outside of Greater Cincinnati.)
Circle your favorites so you can spend another Christmas with the Kranks, Clampetts, Mary Tyler Moore, M*A*S*H, Bob Newhart, Dick Van Dyke, Laverne & Shirley, The Waltons, The Flintstones, Dr. Johnny Fever, Fonzie and lots of your old TV Friends.
https://www.cinradio.org/docs/2020_Holiday_Television_Guide.pdf