How America's Deadliest Serial Killer Was Finally Caught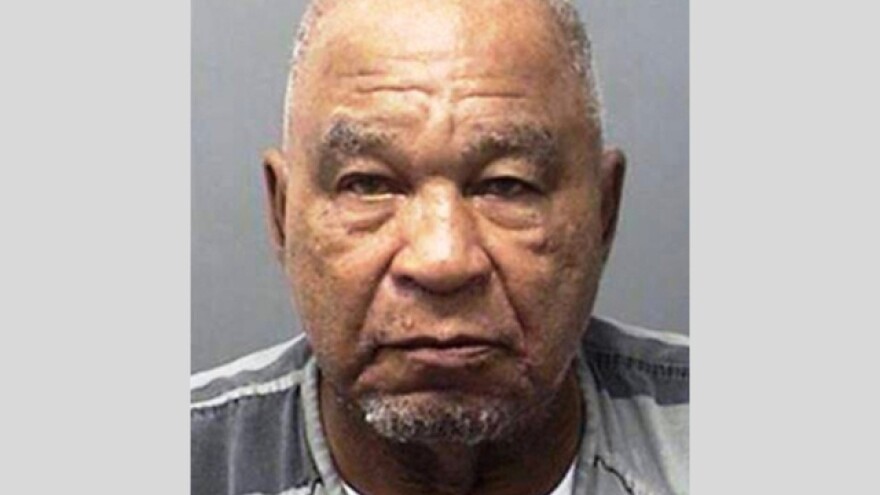 He's described as America's deadliest serial killer. And for more than 40 years he slipped through the cracks of the criminal justice system. A drifter who went in and out of jail but managed to avoid detection in what he claims are 93 killings.
Samuel Little may have gotten away with it for so long because he deliberately preyed on women living on the margins of society. His victims were often runaways with drug addictions, including two women from Cincinnati. Hamilton County Prosecutor Joe Deters called him "the epitome of evil."
Washington Post reporters Wesley Lowery, Hannah Knowles and Mark Berman profile Samuel Little in a three part series, Indifferent Justice. "Part 1: The Perfect Victim" explores Little's first victim, Mary Brosley. "Part 2: Through The Cracks"examines how Little was able to kill with impunity. "Part 3: Still Unsolved" details how a Texas Ranger got Little to confess.
Joining Cincinnati Edition to discuss the series is Washington Post General Assignment Reporter Hannah Knowles.
Listen to Cincinnati Edition live at noon M-F. Audio for this segment will be uploaded after 4 p.m. ET.
Never miss an episode by subscribing to our podcast: