Cincinnati gets more federal money for firefighters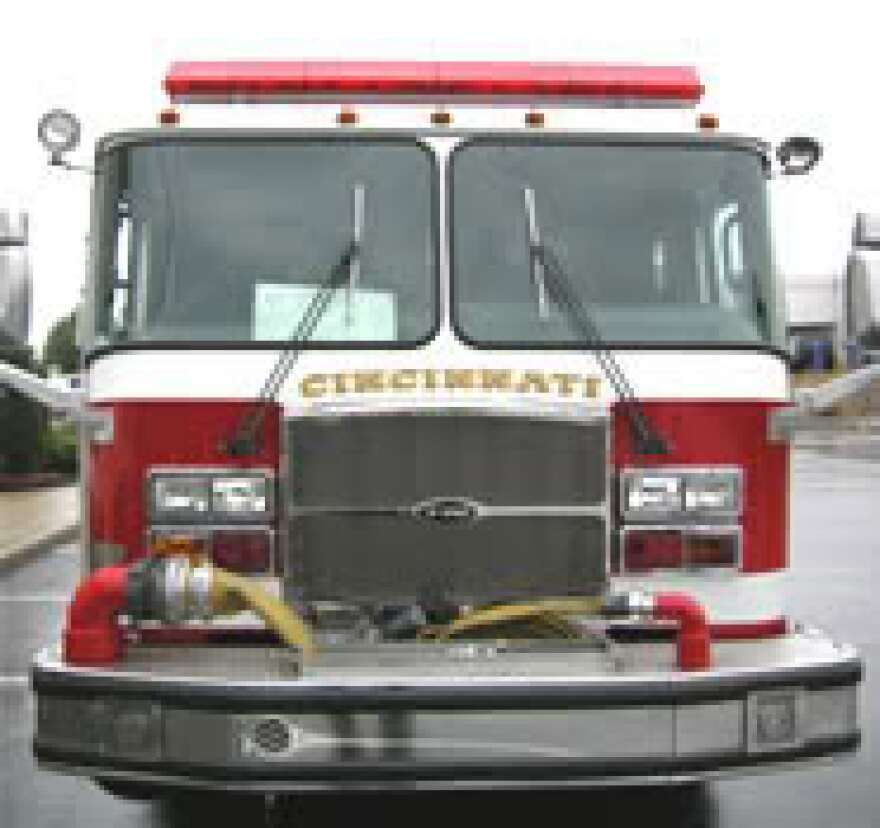 The Cincinnati Fire Department is getting another nearly $6 million federal grant to hire 40 additional firefighters.
The money will fund salaries for 2 years.
In the last several years the number of Cincinnati firefighters has been shrinking because of retirements and resignations.
The new recruits are expected to fill those holes and more that are expected with additional members leaving. A Fire Department spokeswoman says a recruit class in training right now is expected to graduate at the end of March. The federal money just announced will fund another class to start sometime in the spring.
This latest grant also has a provision offering an incentive to hire military veterans for the fire department jobs. The federal money will cover 3 years of salaries and benefits for veterans.