Veteran members will lead Cincinnati school board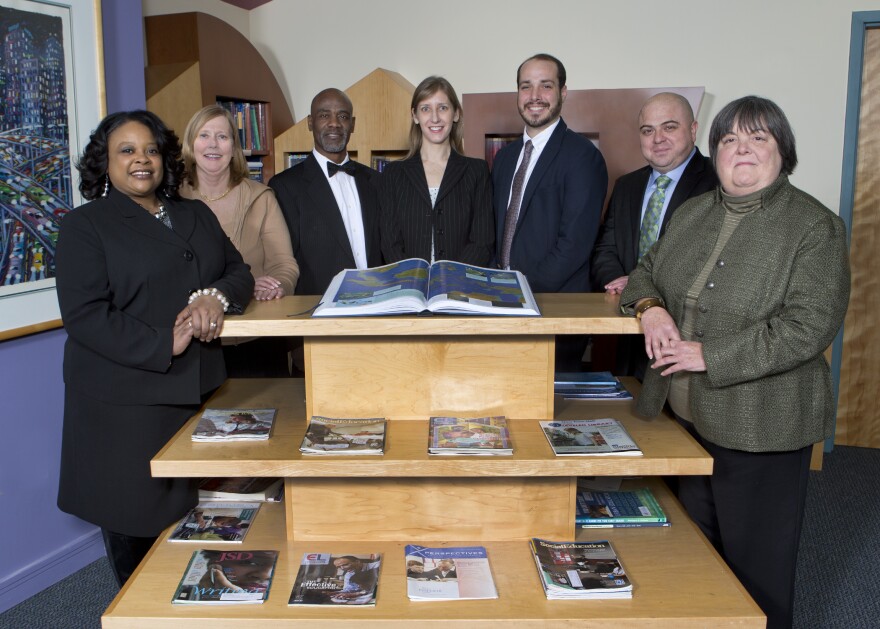 The Cincinnati Board of Education has chosen two of its veteran members to head the school board in 2014.
Eve Bolton, who's served on the board since 2008, is the new president. She has held that post in 2008, 2011, and 2012. Bolton's a retired social sciences teacher in the Wyoming City School system.
A. Christopher Nelms, who's also served on the board since 2008, will be vice president. He is a prevention educator at Cincinnati Children's Hospital Medical center.
They were chosen by the seven-member school board at its annual organizational meeting Monday night.
The board's longest-serving member, Melanie Bates, was chosen to be chair of the finance committee. Bates has been on the board since 2002.
Three new members were elected to the board in November's election - Ericka Copeland-Dansby, Elisa Hoffman and Daniel Minera. Bates was re-elected.