Macy's To Close 100 Stores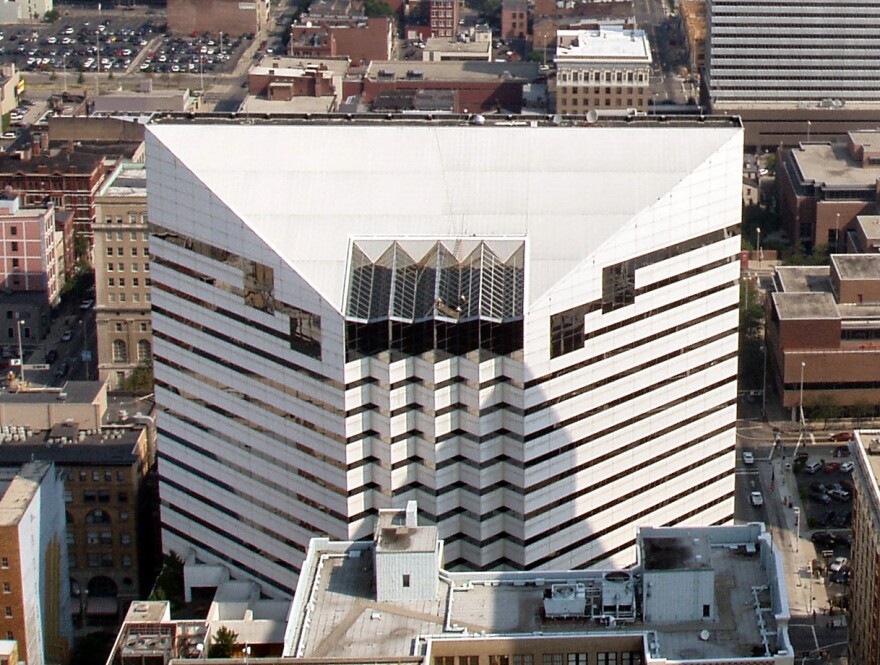 Macy's, Inc., with headquarters in Cincinnati and New York, has announced it will close 100 stores, most of them by early 2017.
In a news release, the company outlined a plan to drive revenue by opening fewer stores, concentrating on better-performing locations and growing its digital business.
Chairman Terry Lundgren says, "This involves doing things differently and making tough decisions as we position ourselves to serve customers who have high expectations of their favorite stores, online sites and apps."
Macy's says it will announce the locations of the stores to close at a later date.
"Nearly all of the stores to be closed are cash flow positive today, but their volume and profitability in most cases have been declining steadily in recent years," added President Jeff Gennette.
For the stores that will remain open, Macy's says it will add new vendor shops, bring in new businesses onto the sales floors through additional license agreements, increase the size and quality of staffing through programs like My Stylist personal shopping services and infuse new technology.
In each of the past 15 years Macy's says its online business has grown at a compounded double-digit rate.