Cincinnati Christian University Closing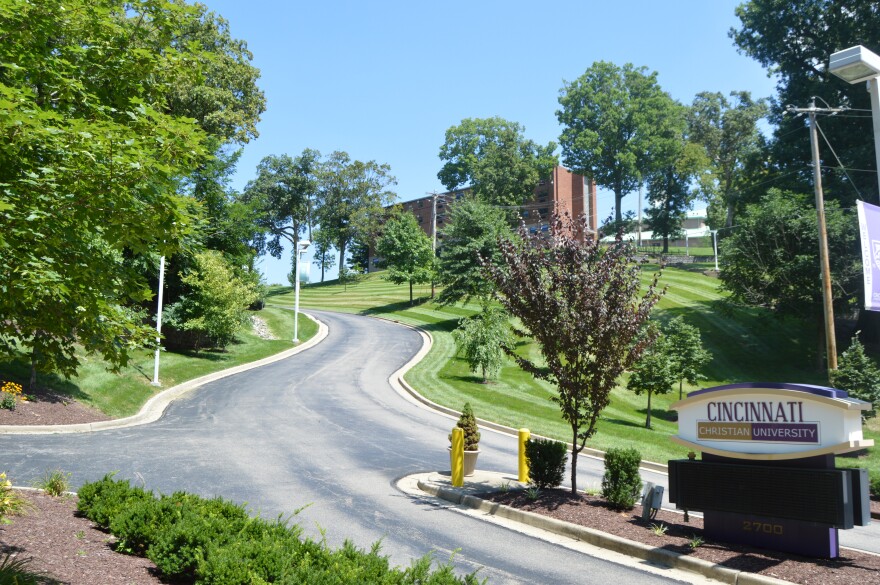 Cincinnati Christian University says it is working with other schools to help students transfer. This comes as the university announces it will close at the end of the fall term.CCU was in the re-accreditation process. It received a letter in July from the Higher Learning Commission stating the school fell short in a handful of core areas and had until February 2020 to host an evaluation to demonstrate why it should keep its accreditation, with a report due by December. A provisional plan was due by Aug. 30, 2019, according to the letter.
"It is CCU's goal and expectation that we will identify one or more teach-out or transfer options for each currently enrolled student," the board of trustees writes in its letter to students.
Additionally, the school is promising to provide assistance as students figure out the transfer process, inviting representatives from other institutions to be on campus to meet with students.
In the meantime, CCU is partnering with Missouri-based Central Christian College of the Bible (CCCB) to open an extension site in Cincinnati. It will provide accredited ministerial degrees.
"At the same time, CCU will work together with CCCB to serve more congregations and ministry leaders through the Center for Church Leadership (CCL)," CCU writes in a separate notice on its website.
CCU is a private Christian university established in 1924.
Editor's Note: A previous version of this story said CCCB would open a location on the current CCU campus. It is not clear where the CCCB campus will be located.