The Blues: 10.3.15 show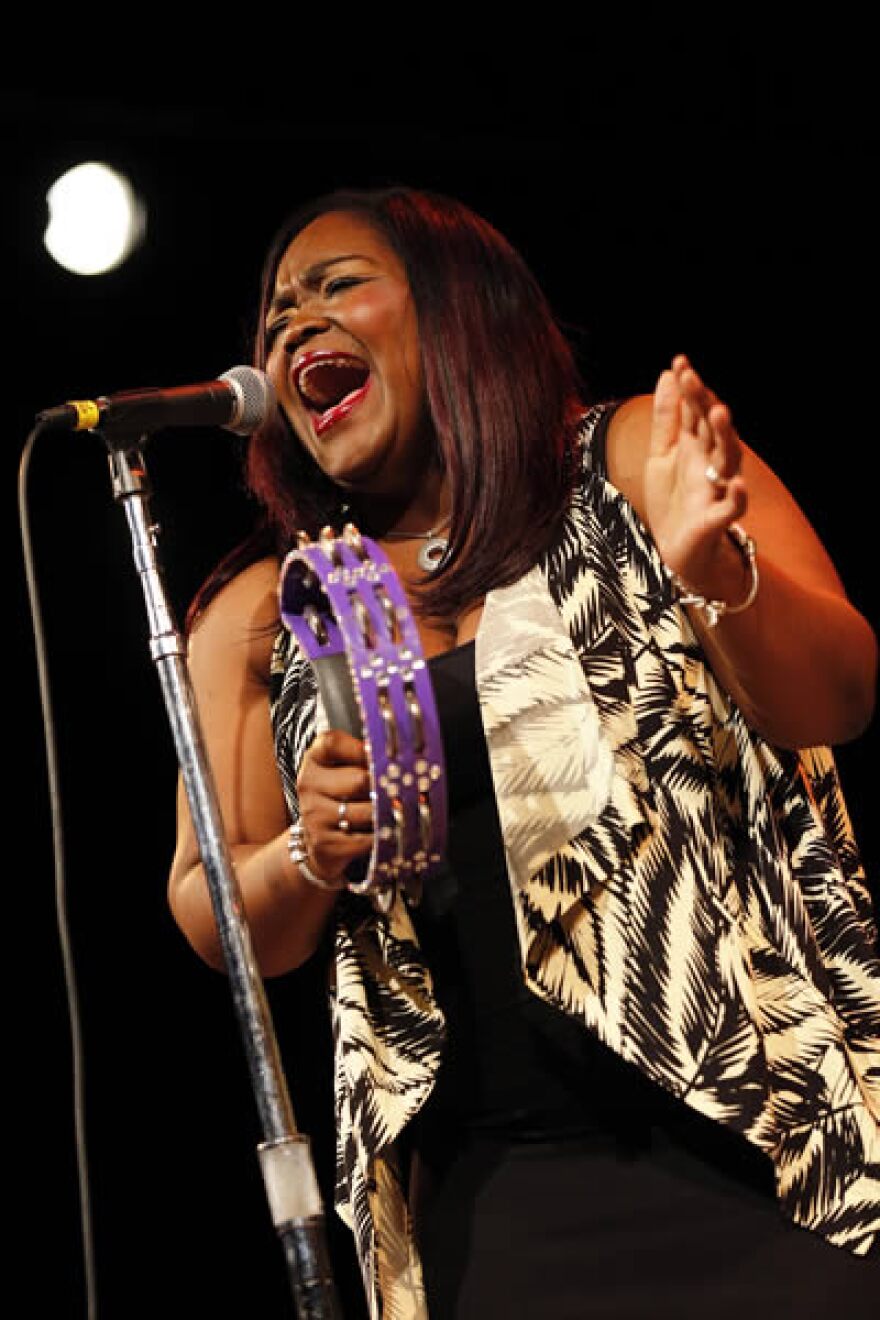 On this week's Blues show, you'll hear a number of new releases we received over the summer including cds from The Claudettes, Shemekia Copeland, and Zac Harmon in the first set. You'll also hear local favorites Sonny Moorman and the Goshorn Brothers. Later in the show, there are songs from Albert Cummings, Debbie Davies, Leonard Cohen and Eric Clapton.
Note: Shemekia Copeland's on tour and her closest date to Cincinnati was at Frankfort, Kentucky on September 29th. She's promoting her new release, Outskirts of Love, released by Alligator Records which is her 5th album for them and the first since 2006.