Free Concerts Downtown On Tuesdays At Lunch Time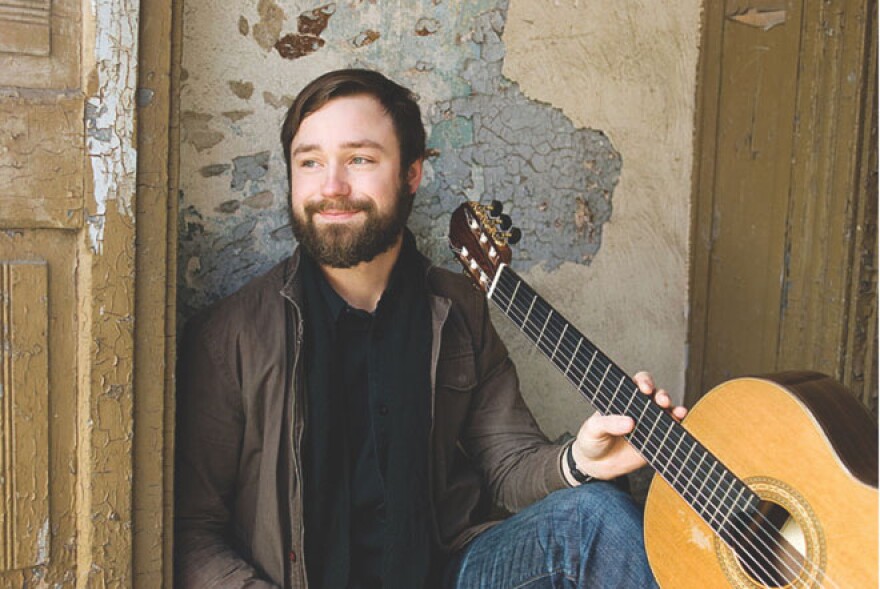 Christ Church Cathedral, 318 E. 4th Street in downtown Cincinnati, begins another season of Music Live & Lunch concerts this Tuesday, September 3rd from 12:10-1pm with guitarist James Meade. The series runs through Tuesday, May 26th, 2020.
Associate Music Director Shiloh Roby recently spoke with Elaine Diehl about the series which began in 1971. Roby has been running the series since 2010 with an aim to include as many musical genres as possible including jazz, bluegrass, world music, classical and even use the church's organ occasionally. His goal is to have different performers each week, so that no two weeks in a row are the same genre.
They're currently looking for volunteers to usher as well as help in the kitchen to help with the lunches which are available for purchase each Tuesday. Music lovers may also bring their own lunches with them.