Raising Chickens, Rabbits, Etc. In The City PLUS Your Gardening Questions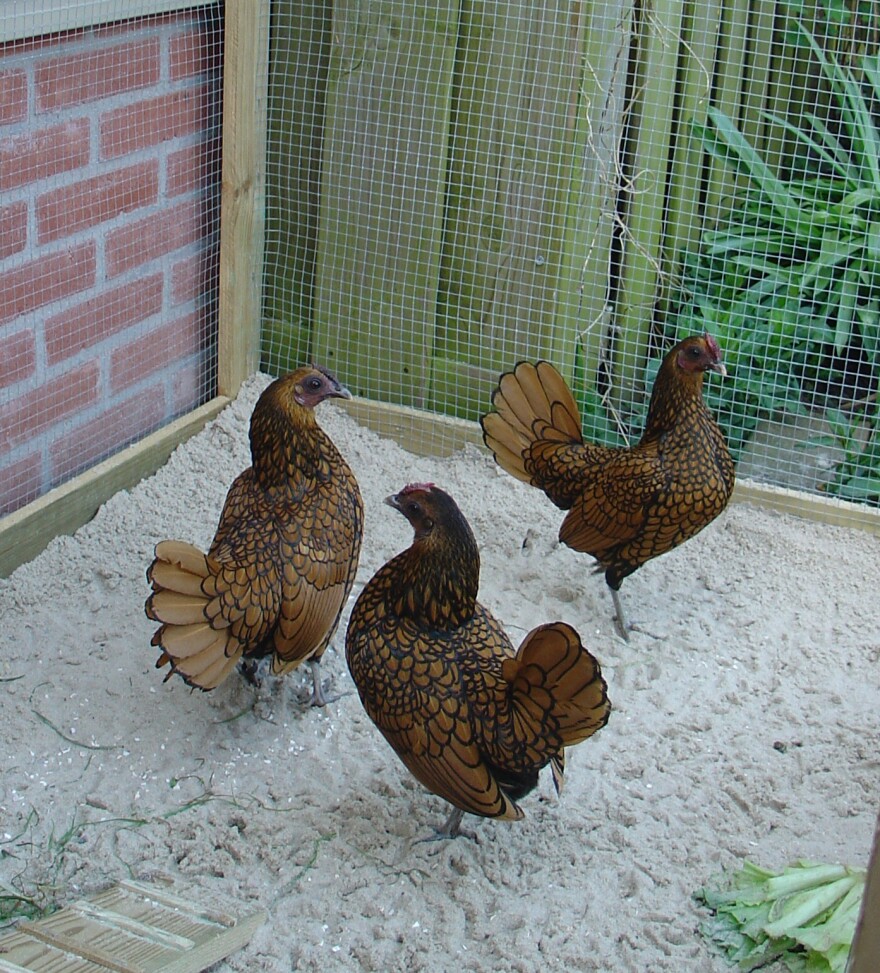 As consumers become more interested in sustainability and learning about how their food is produced, many city dwellers are going beyond growing their own fruits and vegetables and raising chickens, rabbits and other livestock in their yards.
While having a steady supply of fresh eggs, milk and meat right out your back door is desirable to many, there are several factors to consider before purchasing your first chicks or goats, including whether raising them is even legal where you live.
Joining us to discuss the basics of raising urban livestock and to answer your gardening questions are, from the Campbell County Extension Office, Horticulture Agent Sarah Stolz and Agriculture Agent Don Sorrell; Turner Farm Animal Caretaker Danny Losekamp; and Community Garden Program Director at Turner Farm and Co-owner of Homeadow Song Farm, Peter Huttinger.
For information on classes and events in Campbell County, click here.