That's Mount St. Joseph UNIVERSITY to you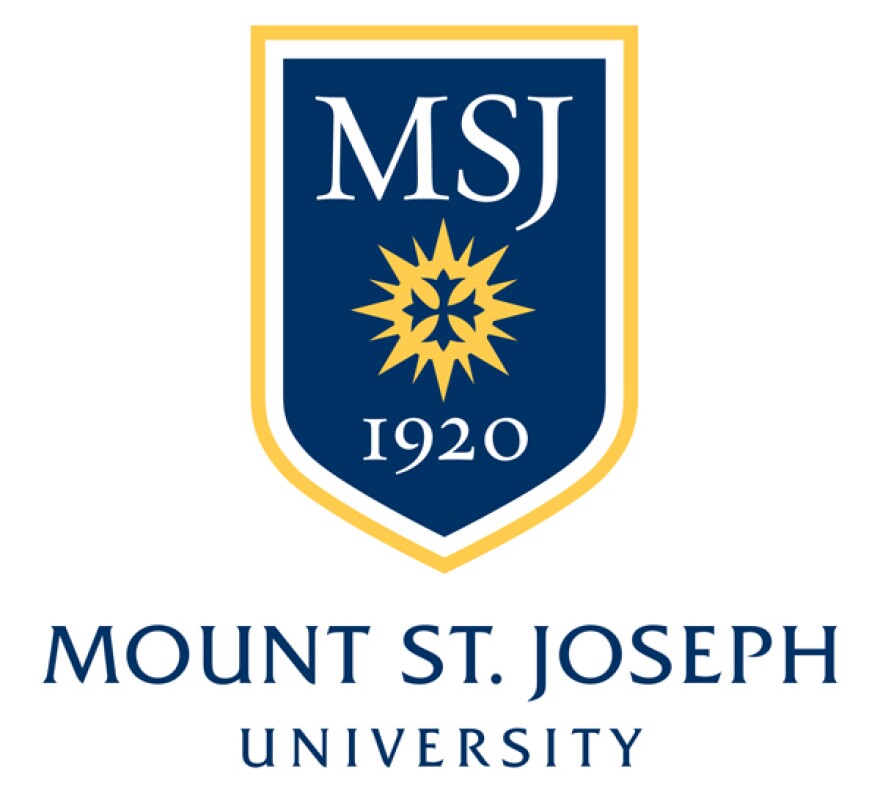 The College of Mount Saint Joseph is no more. Beginning Tuesday, it becomes Mount St. Joseph University.
The school plans to unveil the new name on its monument during an 11 a.m. ceremony Tuesday.
Public Relations Manager Jill Eichhorn says while the logo is new, the mission remains unchanged.
"We're still The Mount and that will never change," says Eichhorn. "We're still known as The Mount. We're still the small, private, liberal arts college that has the personal attention for the students and the faculty."
Eichhorn adds the change will mean more opportunities for students and possible campus expansion in the future.
"Right now there's not being anything officially planned but we will be expanding in terms of programs. Next fall we will be starting a biomedical science major for our undergraduates, which is a really exciting program. We're going to be expanding more in terms of programs, in terms of graduate programs, and online programs."
The school's athletic teams will continue competing under MSJ and The Mount logos.