Bikers Offer To Clean Up Trail System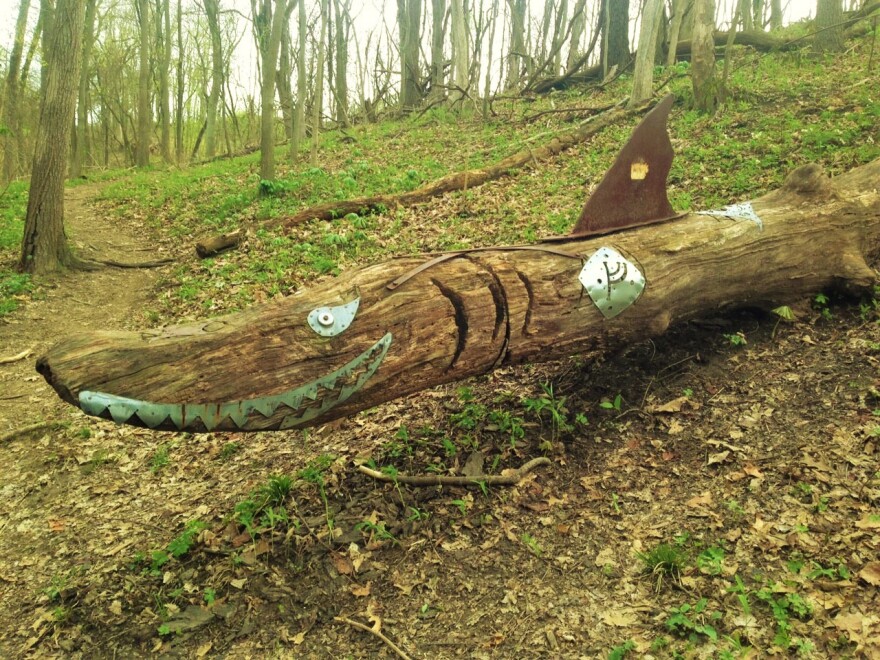 A group that promotes mountain biking will be helping Fort Thomas keep a local trail system in shape. Members of the Cincinnati Off-Road Alliance plan to maintain the existing 5 miles of trails at Tower Park, and may build new trails.
CORA vice president Doug McClintock says the trails are for biking and walking and running.
"We feel it is tremendously important to have a diverse number of users utilizing these trails.
"We always feel that while we may be a primarily mountain-biking group, we feel that the multi-user experience is really what is most important."
The trail system in the 86 acre park was first created in the mid-1990s.
McClintock says Fort Thomas will still own the land, and will approve any new designs.
"While we may provide volunteer labor, Fort Thomas is always looking to bring new trail experiences to its community for not only its residents but also to bring new economic development into the area," he says.
"So they will be working with us to help provide materials and do a number of things and really put the stamp that is Fort Thomas on these trails."
McClintock says CORA members will work with the International Mountain Biking Association on sustainable trail design, using guidelines from the United States Forest Service.