Macy's Names New CEO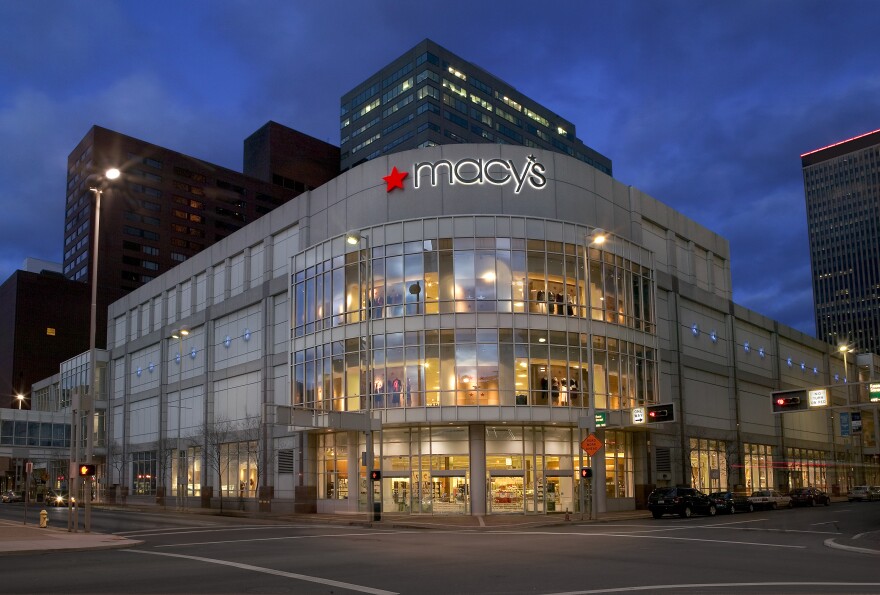 Macy's, Inc., with headquarters in Cincinnati and New York, has named a new CEO. In 2017, Jeff Gennette will replace Terry Lundgren, the company's head since 2003. Gennette, 55, was named President of Macy's, Inc. in March after serving as Chief Merchandising Officer since February 2009.
"We have successfully navigated our way through changing customer trends in the past and there is no doubt that Macy's, Inc. will need to be a significantly different retailer in the future," said Gennette in a media release.
Investors have been disappointed in the company's sales and 2016 downgraded economic forecast. Macy's stock has fallen 52 percent in the past year.
In the release, Lundgren says, "Gennette is an extraordinary leader who has distinguished himself as a skilled merchant and retail operator... the board and I want to communicate proactively the timing of the CEO transition as we act to seamlessly implement our future plans."