For more than 30 years, John Kiesewetter has been the source for information about all things in local media — comings and goings, local people appearing on the big or small screen, special programs, and much more. Contact John at johnkiese@yahoo.com.
D.J. Hodge New iHeartMedia Market President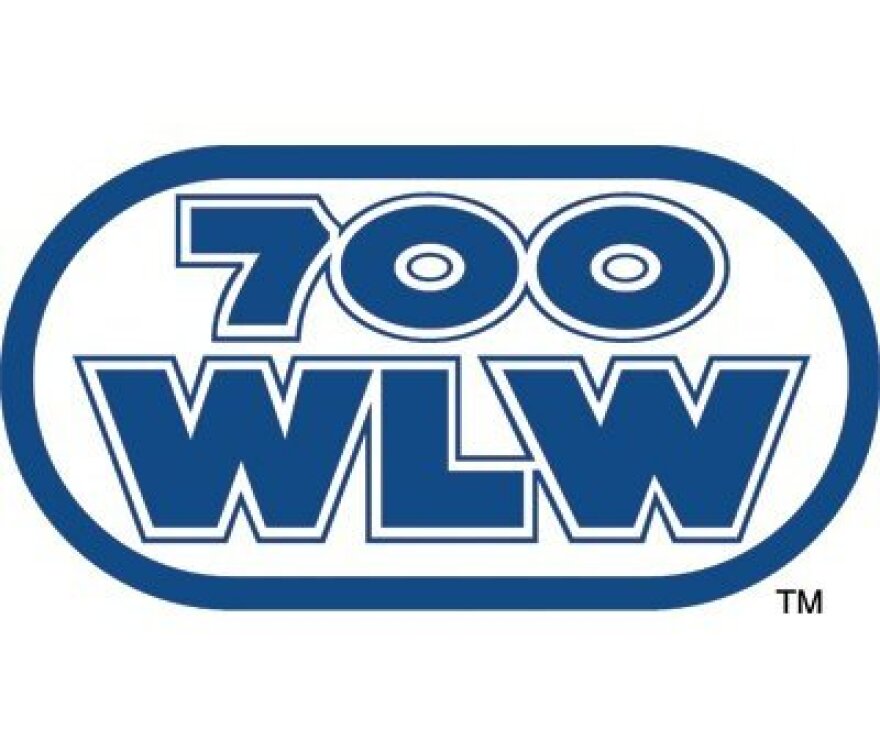 D.J. Hodge has been promoted to iHeartMedia's Cincinnati market president over WLW-AM, WEBN-FM and four other stations, filling the void from the lay-off of Chuck Fredrick in May.
Hodge had been senior vice president of sales since April 2013. He joined iHeartMedia from Learfield Sports, where he was general manager for Xavier University programs. Before that, he was a colleague of mine as the lead territory manager at the Enquirer.
"I was there (at the Enquirer) 4.5 years, during some of the real high points of Margaret Buchanan's regime there, and I look back on those days with great fondness," Hodge says. Sales staffers and reporters don't often mix at the paper, but we met once in the newsroom conference room about 12 years ago, he reminds me. Hodge also worked as a district sales manager for Sysco Foods.
Tom Taylor's NOWindustry newsletter says that "iHeart's had a chance to look at Hodge for the market president job since early May, when it cut 10-year market manager Chuck Fredrick.Not only was Chuck out at that time, so was Cincinnati Senior VP/Programming Bo Matthews."
iHeartMedia operates news/sports WLW-AM (500), talk WKRC-AM (550), ESPN Sports WCKY-AM (1530), Fox Sports WSAI-AM (1360), rocker WEBN-FM (102.7), Top 40 WKFS-FM (KISS 107.1) and the adult album alternative "The Project" on two FM translators (100.7 and 106.3).