For more than 30 years, John Kiesewetter has been the source for information about all things in local media — comings and goings, local people appearing on the big or small screen, special programs, and much more. Contact John at johnkiese@yahoo.com.
Dianne Dunkelman To Be Honored At LIVE! On CET Gala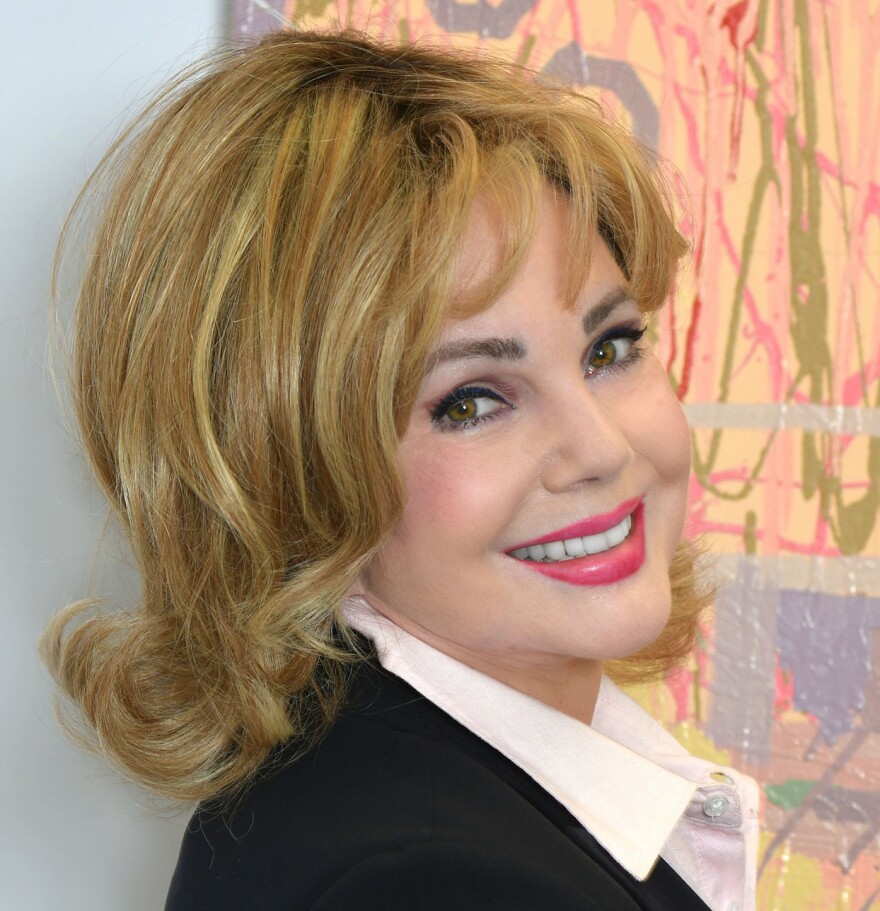 Longtime WCET-TV supporter Dianne Dunkelman will be honored at the annual LIVE! on CET fundraiser Sept. 27 at JACK Cincinnati Casino.
But if you want to bid on items at the gala, you'll have to buy a $200 ticket and attend the event. LIVE! On CET, which began as a televised event from Music Hall Ballroom, again will not be on TV.
"The event is not broadcast because we'd have to rent a live (TV production) truck, since it's not at Music Hall and that connectivity has been lost anyway," says Kellie May, WCET-TV's public relations and digital media specialist, referring to the TV and audio cables linking the TV station to Music Hall which were disconnected when the pedestrian bridge between the two buildings was demolished a year ago.
"We just haven't changed the name (of the gala)," she said.
Dunkelman created Clever Crazes for Kids in 2006, a non-profit to educate kids about their health. It now also teaches academics, ethics and personal responsibility to hundreds of thousands of young people across the country in schools, after-school programs and at homes through free, interactive online games, according to May. Dunkelman also established the National Speaking of Women's Health Foundation in 1996 to educate women about health, well-being and personal safety.
LIVE! on CET starts with a reception at 5:30 p.m. Thursday, Sept. 27, followed by dinner. There will be a live auction, silent auction and "buy-a-box" to benefit WCET-TV, the nation's first licensed public television station on March 11, 1955.
Tickets can be purchased at cet.connect.org, or by calling the events office at 513-345-6579.
The station also is still seeking donations for the auctions and "buy-a-box." If you can help, please go to the cet.connect link above. You can also donate as a Friend of the Clever Crazes for Kids to the event at the website.