Music And Conversation With The Newbees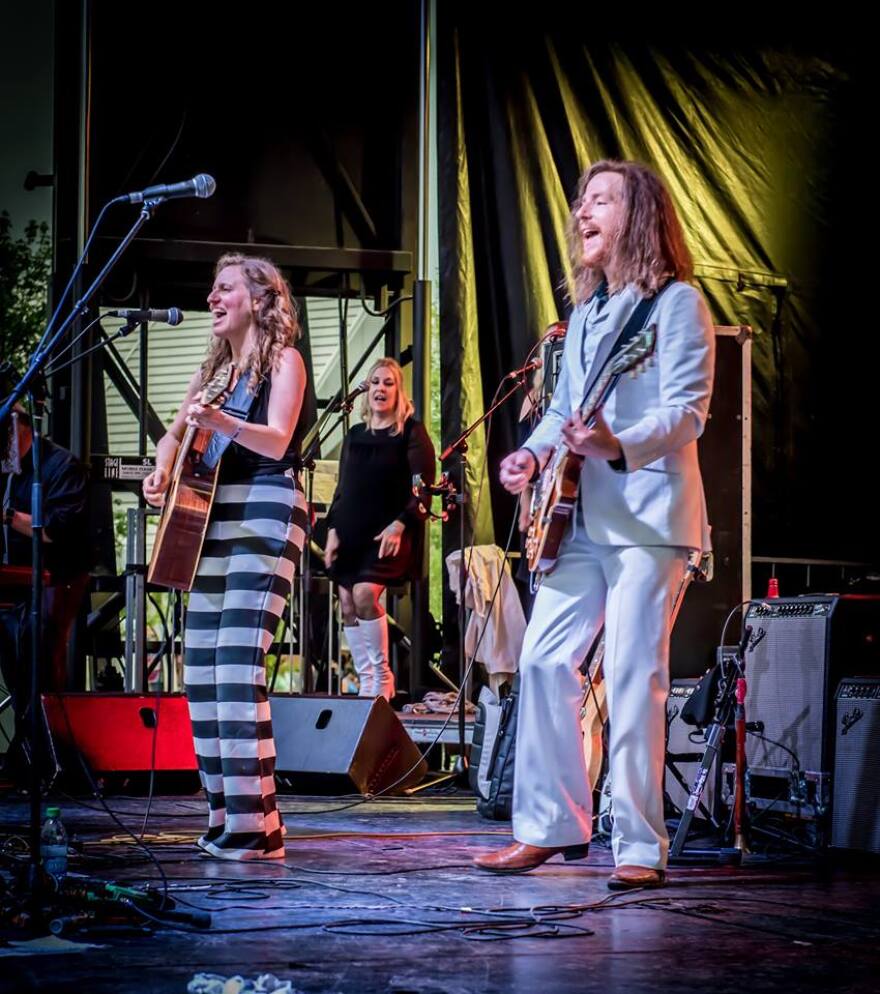 One of Cincinnati's most popular bands is The Newbees, led by Jeff and Misty Perholtz. The band uses a variety of line-ups, sometimes performing all Beatles music, but now doing more and more original material.
Elaine Diehl welcomes Jeff and Misty to our Corbett Studio for a conversation and some great live music.