0000017a-3b40-d913-abfe-bf44a4db0000Help support the public radio programs you love.
Today is Two-Hour Tuesday!
On Tuesday, January 27th, WVXU and WMUB will work to raise the funds normally collected in an entire day in just over two hours: 7:45 am 10 am. Your participation during Two Hour Tuesday will allow us to return quickly to what we do best: bring you the high quality public radio programming you enjoy for the rest of the day.
Make your donation online or call 513-419-7155.
View our list of thank you gifts.
To encourage you to make your donation during Two-Hour Tuesday, throughout the morning we will have a special Two for One Matching Grant from the members of the Cincinnati Public Radio Board of Directors.
Do your part to make Two Hour Tuesday a success. Make your contribution on Tuesday, January 27th between 7:45 and 10 am or right now.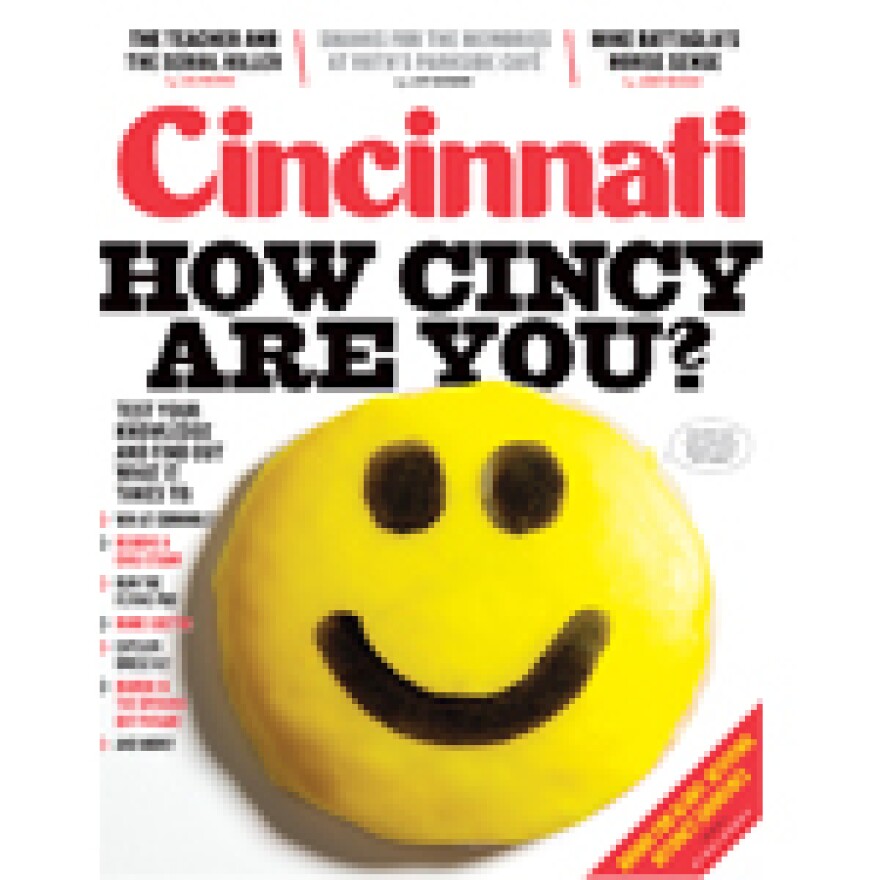 Support your love of local public radio with a contribution of $120 and you can receive a 12-month subscription to Cincinnati Magazine. Your subscription will help you stay up to date on local happenings throughout the year and include Cincinnati Magazine's "Best of Cincinnati" issue.

Help support the in-depth news and information programming you depend on each and every day and have your contribution matched 2 for 1!