IDOE provides update on ILEARN redesign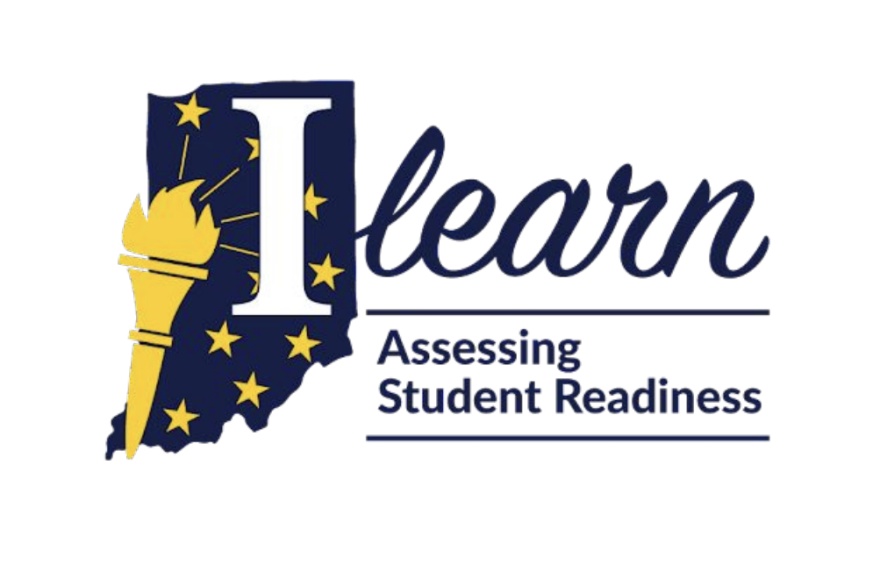 The statewide ILEARN test will look different over the next few years as the Indiana Department of Education works to redesign the test. The IDOE says the redesign will improve the test's quality and usefulness to educators by including three new checkpoints, flexible scheduling, and a shortened final assessment at the end of the year.
One of the most significant changes will be the new flexible checkpoints that will help educators assess their students' mastery of subjects before the final assessment. IDOE Chief Academic Officer Charity Flores said the checkpoints will provide teachers with data they can use in their current classrooms.
"We do want to make sure we're offering data more readily to educators all along the duration of the school year and not simply at the end of the year," Flores said.
ILEARN results are typically announced around the middle of July.
Flores said the checkpoints will also create an opportunity for educators to receive training around assessments and data analysis so they can use the findings to inform their curricula.
Join the conversation and sign up for the Indiana Two-Way. Text "Indiana" to 73224. Your comments and questions in response to our weekly text help us find the answers you need on statewide issues.
Indiana Secretary of Education Katie Jenner said having assessment data during the school year will make it easier for teachers to make meaningful changes to their curricula and help their students prepare for the final assessment at the end of the year.
"The through-year assessment is something that educators have asked for for years. Years," she said.
The final assessment itself will undergo changes to better match streamlined state standards introduced earlier this summer. Flores said the assessment will be shortened significantly, and end-of-year reports will measure individual students' progress across the entire year.
The redesign will also feature a portal for family members that clearly explains ILEARN results and gives them access to support materials.
Schools will be able to opt-in to the redesigned ILEARN test during the 2024-2025 school year. It will be rolled out statewide the following year.
Kirsten is our education reporter. Contact her at kadair@wfyi.org or follow her on Twitter at @kirsten_adair.