Kentucky Tourism Industry Generates More Than $15 Billion In 2017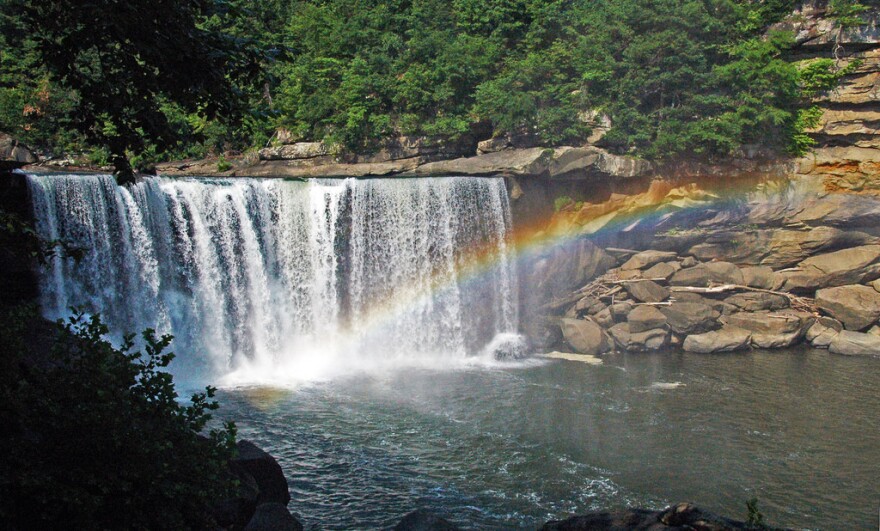 Kentucky's tourism industry generated more than $15 billion dollars in 2017. Department of Tourism Commissioner Kristen Branscum said in a release Monday the industry saw a 3.8-percent increase over the previous year and supported more than 195,000 jobs.
Branscum says tourism is a "driving force" for the state's economy. The industry generated more than $1.5 billion dollars in tax revenue with $202 million going to local communities.
Officials say they will continue to build on Kentucky's tourism industries of horses, bourbon, music, arts, outdoors and food to attract visitors.