0000017a-3b40-d913-abfe-bf44a4f90000Howard Wilkinson joined the WVXU news team as the politics reporter and columnist in April 2012 , after 30 years of covering local, state and national politics for The Cincinnati Enquirer. On this page, you will find his weekly column, Politically Speaking; the Monday morning political chats with News Director Maryanne Zeleznik and other news coverage by Wilkinson. A native of Dayton, Ohio, Wilkinson has covered every Ohio gubernatorial race since 1974, as well as 16 presidential nominating conventions. Along with politics, Wilkinson also covered the 2001 Cincinnati race riots, the Lucasville prison riot in 1993, the Air Canada plane crash at Cincinnati/Northern Kentucky International Airport in 1983, and the 1997 Ohio River flooding. And, given his passion for baseball, you might even find some stories about the Cincinnati Reds here from time to time.
Beck won't resign Ohio House seat, lawyer says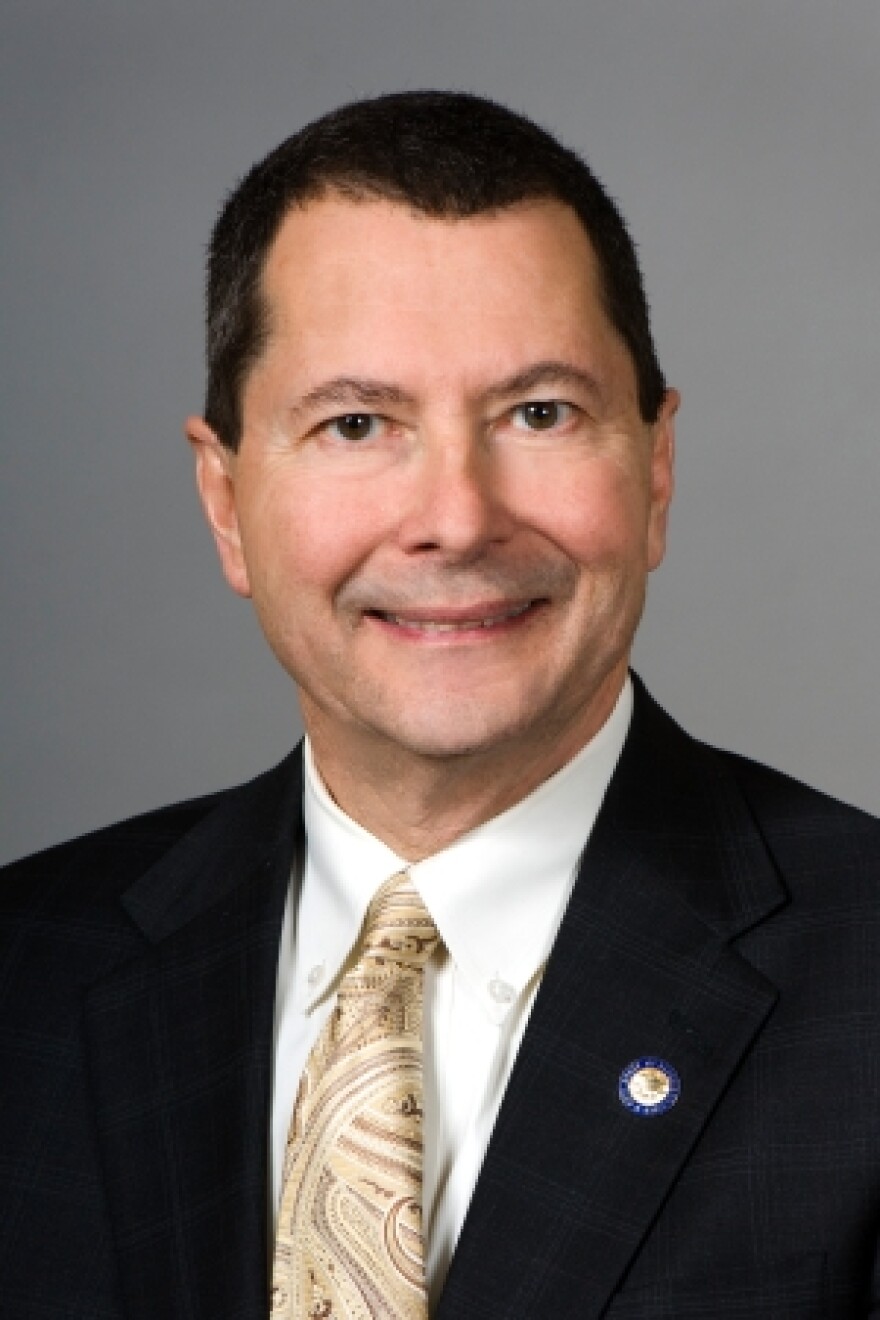 State Rep. Peter Beck of Mason, indicted Friday on 16 felony charges, will not be resigning from his seat in the Ohio House, his lawyer said Monday.
"He has no intention of doing that,'' Konrad Kircher, the Mason lawyer who is defending the Republican lawmaker told WVXU. "These are just charges. He plans to fight them, clear his name, and put this behind him."
Ever since a Hamilton County grand jury issued its 16-count indictment against the 60-year-old state legislator, there have been calls for him to resign - most notably from the Speaker of the Ohio House, William Batchelder, and the chairman of the Ohio Republican Party, Matt Borges.
Kircher told WVXU Monday it is not going to happen.
"People are calling for him to resign without having heard any of our testimony or seeing any of our evidence,'' Kircher said. "Pete will defend himself vigorously."
Beck was indicted for his alleged role in a securities scheme that prosecutors say cost investors at least $200,000. Friday, Ohio Attorney General Mike DeWine, whose office investigated the case, and Hamilton County prosecutor Joseph T. Deters said the investigation of Beck and a business associate, John W. Fussner, who was indicted on seven felony counts, is on-going and could result in more charges.
All the charges involved Beck and Fussner's alleged actions involving an Ohio software company called Christopher Technologies, or CTech. Investors in CTech claim they were bilked out of hundreds of thousands of dollars.
While Beck, a former Mason mayor who has served in the Ohio House since 2009, won't resign, Batchelder, who heads the majority Republican caucus in the House, could remove him from his post as chairman of the Ways and Means Committee.
If convicted on all 16 counts, Beck could be sentenced to 102 years in prison.
Beck is expected to be arraigned Friday morning before a magistrate in Hamilton County Common Pleas Court.
Beck's 54th Ohio House District includes much of Warren County and a small part of Butler County.