For more than 30 years, John Kiesewetter has been the source for information about all things in local media — comings and goings, local people appearing on the big or small screen, special programs, and much more. Contact John at johnkiese@yahoo.com.
WGUC Sends 'Love Greetings' For Early Valentines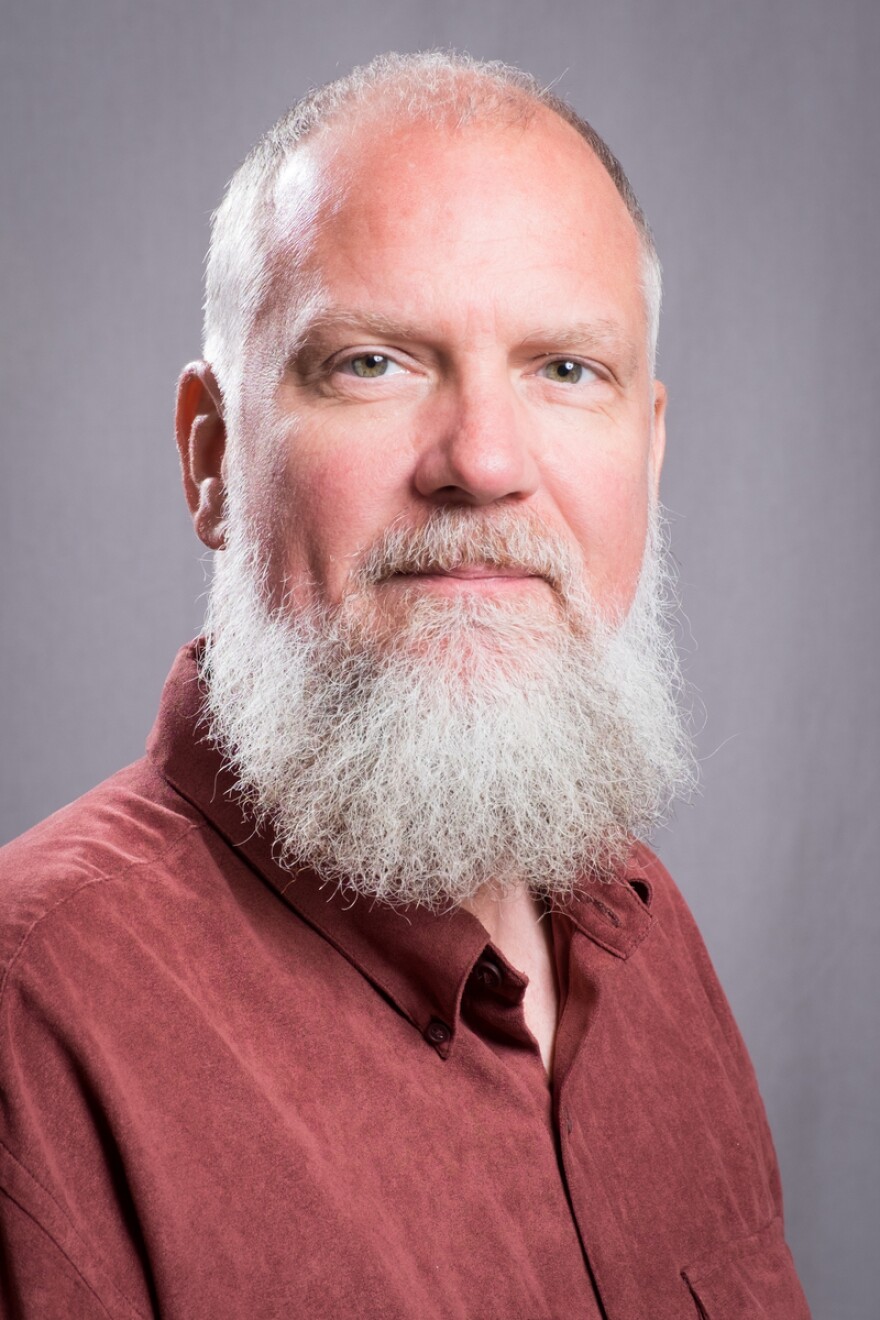 Mark Perzel starts off Valentine's Day weekend 7 p.m. Friday with two hours of romantic classical music on his annual "Love Greetings" show on WGCU-FM (90.9).
A romantic show "just made so much sense – the combination of love, and the power of classical music. So many nuances, so many shades, and this music captures every emotion that love can generate," says Perzel, Cincinnati Public Radio's executive producer and host of "The Book Club @91.7" at 7 a.m. Saturdays on sister WVXU-FM.
"At the heart of it, music is all about love and desire, success and disappointment, and these composers throughout the centuries were inspired by all those emotions," he says.
This year listeners will hear "the passion of Tchaikovsky in the 'Love Theme' from his Romeo and Juliet ballet, the relaxed and comfortable feeling of long time love in Edward Elgar's 'Love's Greeting,' and the complexities of a loving relationship as expressed in Czech composer Sylvie Bodorova's 'Canzone of Love.' " Perzel says.
WGUC'S love songs list also includes Mozart's "Piano Concerto No. 21," Elgar's "Love's Greeting," Lizst's "Dreams of Love #3" and Puccini's "O Mio Babbino Caro."
"I've found there is an endless supply of music with love as its inspiration, and I love discovering new shades in those notes," he says.
"Love Greetings" ends with – Spoiler alert! – Johann Pachelbel's "Canon" by the Orpheus Chamber Orchestra, which Perzel airs every years.
"There are a few favorites that always show up, but the one constant I have found is Pachelbel's 'Canon.' Johann Pachelbel found this miraculous simple melody that is passed among voices and is so uplifting. It has become a standard at weddings, and is always finding a new heart that falls in love with the music," he says.