For more than 30 years, John Kiesewetter has been the source for information about all things in local media – comings and goings, local people appearing on the big or small screen, special programs, and much more. Local media is still his beat and he's bringing his interest, curiosity, contacts and unique style to Cincinnati Public Radio and 91.7 WVXU. Contact John at johnkiese@yahoo.com.
Thom Brennaman Returning To TV In August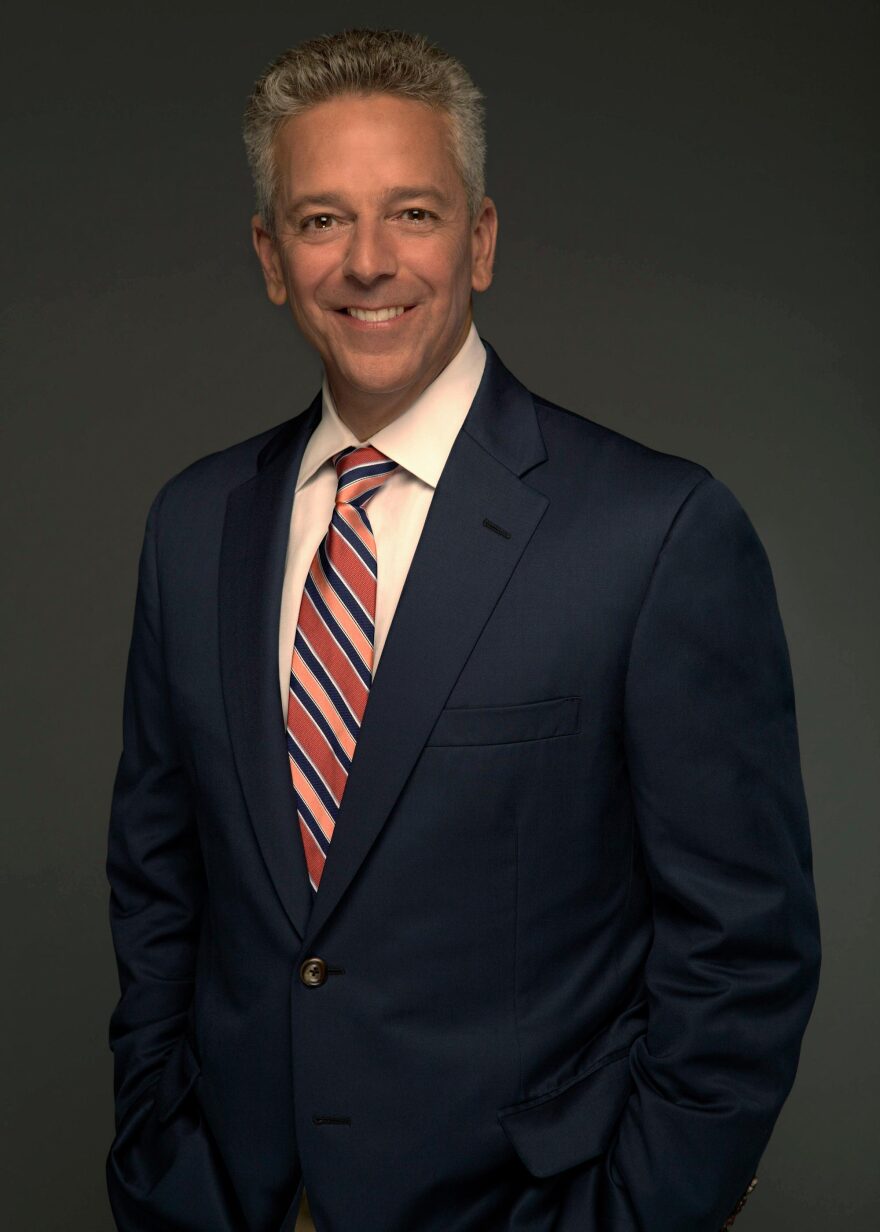 Thom Brennaman says he'll be back announcing Reds games on Fox Sports Ohio in August – not July, as his father told the huge crowd at the Pete Rose Hall of Fame induction dinner Sunday night at the Duke Energy Convention Center.
Thom, 52, has been off the air since late May to have a "preventative surgical procedure," after battling a hoarse voice earlier in the season. In May he said he would miss four or five weeks.
"What my Dad meant to say was (I'd be back) the beginning of August, not July, by The Grace of God!!!!!!!!," Thom said in an email to me. (I know he's still not using his voice a lot.) "It's a matter of building strength again in the vocal cords."
Thom has not revealed his ailment or the type of surgery.
Thom is in his 10th season as a Reds broadcaster, and his 29th season calling Major League Baseball games. While working for WLWT-TV, he did Reds games on Channel 5 in 1988-89 with Johnny Bench. In 1990, he went to Chicago's WGN to broadcast Cubs TV and radio with Harry Caray, then did nine seasons for the Arizona Diamondbacks.
Before going on the broadcasters' disabled list Memorial Day weekend, he told viewers that he had "faith in the Lord above and the doctors… that everything is going to work out just fine."
Brennaman also does MLB and NFL games for Fox Sports.