The WVXU News Team recently spent time in the Madisonville community, talking with residents, business owners and community leaders about their neighborhood, their neighbors, the past and the future.On this page, you will find stories generated from those conversations, as well as all of our news stories about Madisonville Residents.
Sylvain Archer: shop owner and musician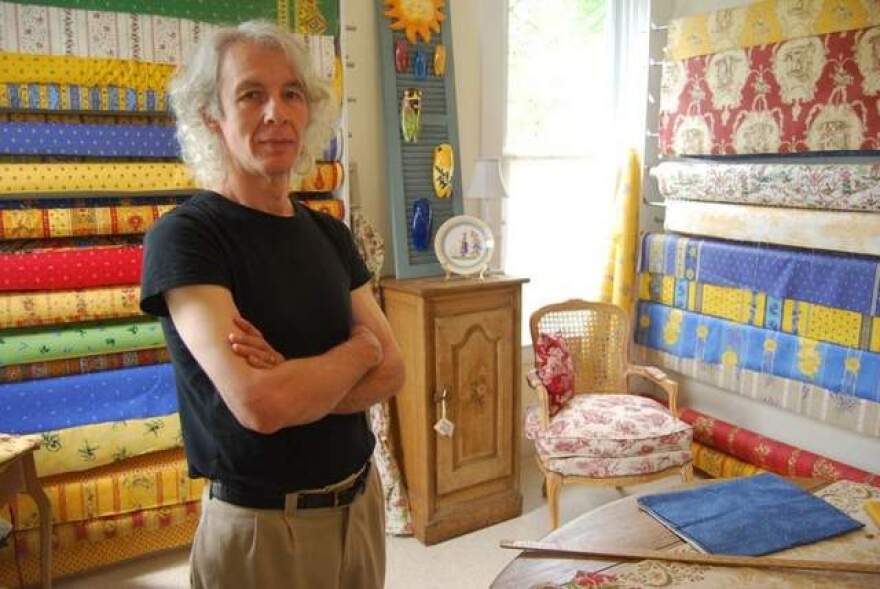 Sylvain Archer is the owner of the Madisonville shop French Rendez-Vous during the day, but away from the store he's an accomplished guitarist. He joins Robyn Carey-Allgeyer to discuss his new, all-French CD with his new group, French Axe, recorded in the Corbett Studio at Cincinnati Public Radio, and featuring other top local musicians Eric Sayer on bass, Rob Allgeyer on Hammond organ and accordion and Mark on drums.