An Update On The Madison School Shooting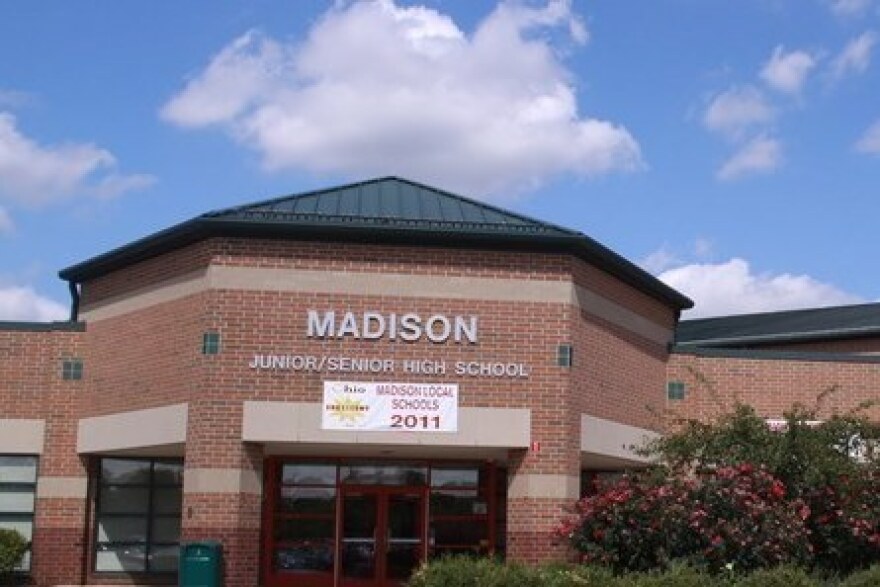 The 14-year-old accused of attempted murder following a shooting Monday at Madison Jr/Sr High School denied the charges against him at an arraignment in Butler County Juvenile Court Tuesday.
In juvenile court, a denial of charges is the equivalent of a not guilty plea.
James Austin Hancock showed little emotion during the brief hearing. He was sent back to juvenile detention. His next hearing is set for April 5 in Butler County Judge Ronald Craft's chambers.
It's up to the Butler County Prosecutor's office to decide if the county will pursue adult charges.
WVXU Reporter Tana Weingartner was at this morning's arraignment and attended a press conference held at the school. She joins us with an update on the story.