Voting Rights Fail, Biden's Overseas Trip And More To Discuss With Political Junkies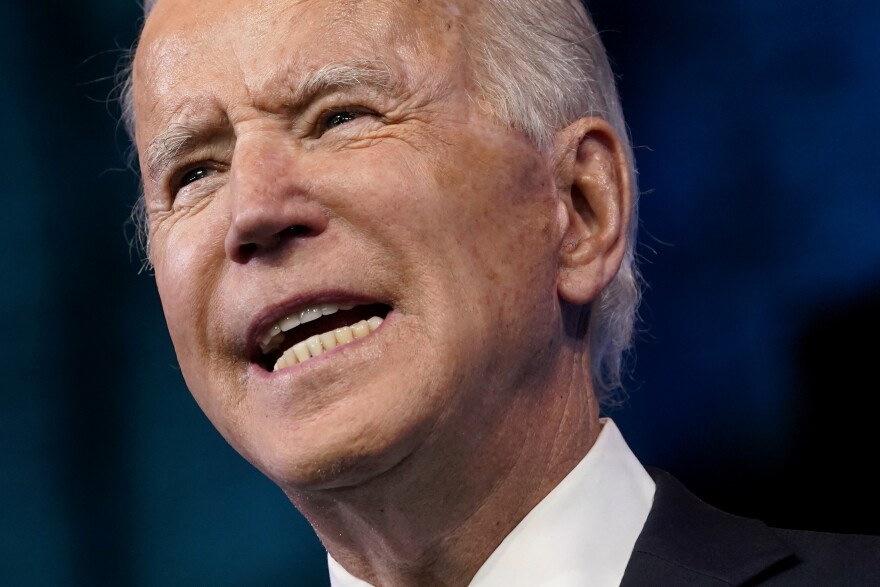 On Thursday's Cincinnati Edition we have a full hour of national politics along with your phone calls at 513-419-7100 and emails at talk@wvxu.org.
The Political Junkie Ken Rudin joins us along with University of Cincinnati Associate Professor of Political Science David Niven.
We will talk about the voting rights bill, a priority for Democrats, that died in the U.S. Senate this week, as well as the impact of President Biden's overseas trip, which included a sit-down with Russian President Vladimir Putin.
Biden is also turning his focus to the rise in violent crime in America. Does that suggest Democrats see crime rates as a political liability?
Join us live at noon.
Listen to Cincinnati Edition live at noon M-F. Audio for this segment will be uploaded after 4 p.m. ET.
Never miss an episode by subscribing to our podcast: