The Latest Cyber Security Threats To Be Aware Of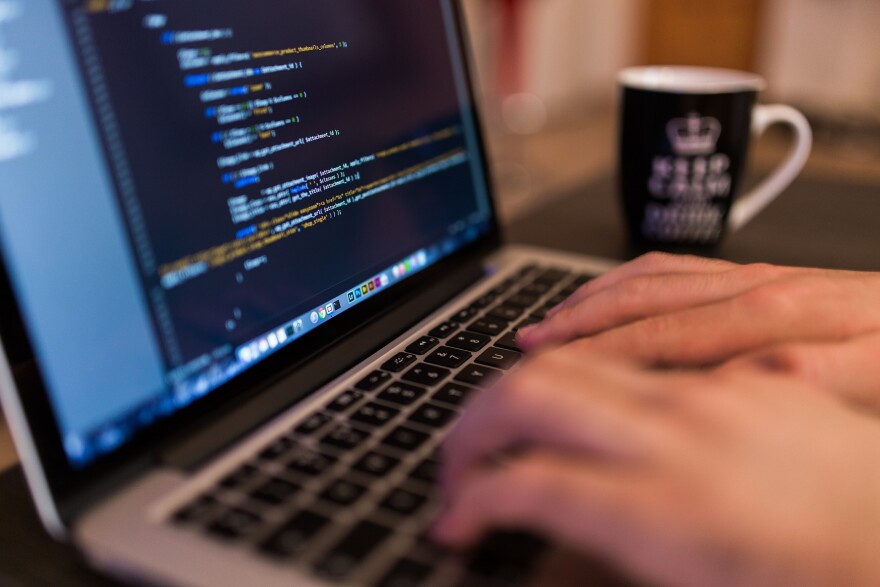 October is National Cyber Security Awareness Month, but there are growing issues to be aware of now and year-round.
Cyber crimes have already accounted for $2 trillion dollars in losses, according to data collected by Juniper Research, and Forbes estimates the total losses could reach three times that number by 2021. Now, in recognition of cyber security awareness in October, the internet technology industry and governments are banding together to promote resources to keep Americans safe from being ripped off or taken advantage of online.
The University of Maryland found recently that a cyber attack takes place every 39 seconds while security firm McAfee reported 480 new high-tech threats introduced every minute.
Joining Cincinnati Edition to talk about the latest threats and what you can do to protect yourself are partner at law firm Vorys and adjunct professor at Northern Kentucky University Chase College of Law Eric Richardson and local cyber security consultant and Fort Wright, Kentucky Mayor Dave Hatter.
Listen to Cincinnati Edition live at noon M-F. Audio for this segment will be uploaded after 4 p.m. ET.
Never miss an episode by subscribing to our podcast on your favorite provider. And if you have a chance, please rate, review and share with friends: