UC begins search for next president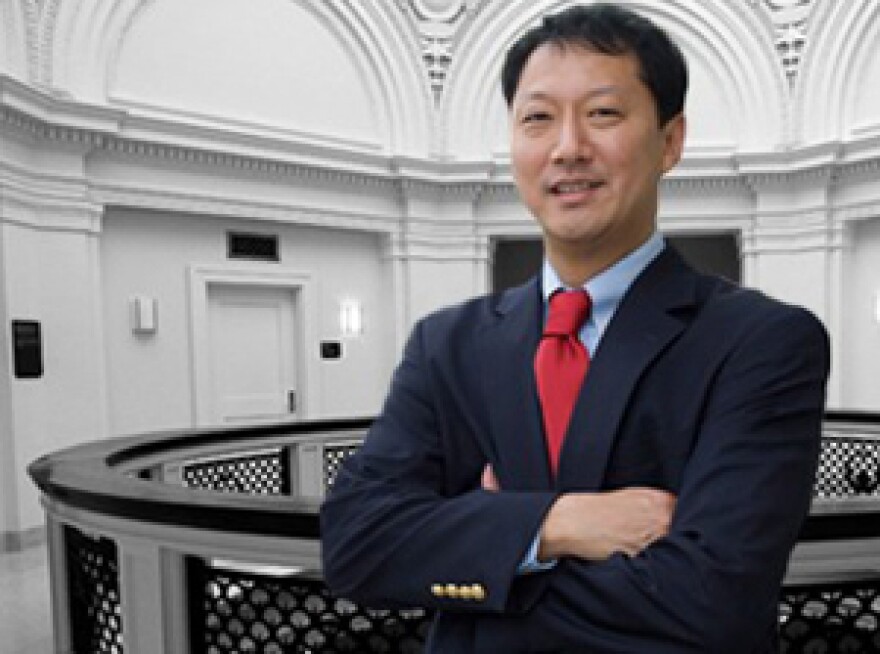 One week after President Gregory Williams' abrupt departure, the University of Cincinnati is moving forward with a search for its next leader.
The school's board of trustees voted Tuesday to begin the process of finding a new president.
Interim president Santa Ono is getting a raise to go with his new title. His salary is increasing to $369,000 with a $100,000 bonus. The university is also retiring the remainder of the mortgage on Ono's house ($172,963) in Atlanta.
The board approved a raise for Senior VP for Administration and Finance Robert Ambach. His salary will go from $299,000 to $310,000 with a $20,000 bonus.
Trustees honored astronaut Neil Armstrong during the board meeting as well. Armstrong was a professor of aeronautical engineering there from 1971 to 1981. After a moment of silence several members took a moment to eulogize the first man to walk on the moon.
Trustee Ginger Warner says Armstrong made everyone "proudly Ohio and proudly Cincinnati."
"He became a man of the world and yet he remained a mid-westerner, a man of Ohio. He inspired generations and yet he inspired each one of us - friends, strangers, students- to dream and reach for the stars."
The board voted to draft a proclamation honoring Armstrong. A private family memorial is set for Friday.
Correction: This story was updated to include a correction about Ono's home in Georgia. An earlier version reported UC would buy the home.