UC President gets 10-year contract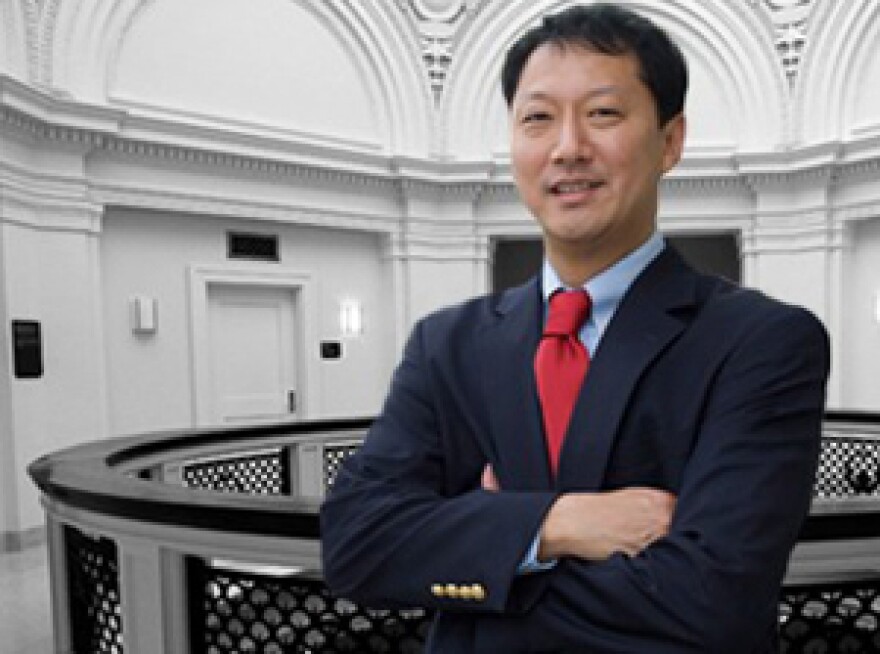 University of Cincinnati President Santa Ono is getting a 10-year deal to the lead the school.
The University of Cincinnati trustees Tuesday voted unanimously to pay Ono a base salary of $525,000 per year. That salary will be reviewed annually. He's also eligible for yearly bonuses.
His contract runs October 23, 2012 through October 22, 2022.
Ono will also have use of a university car and have all job-related travel and entertainment expenses reimbursed.