Study Points To More Millennials Driving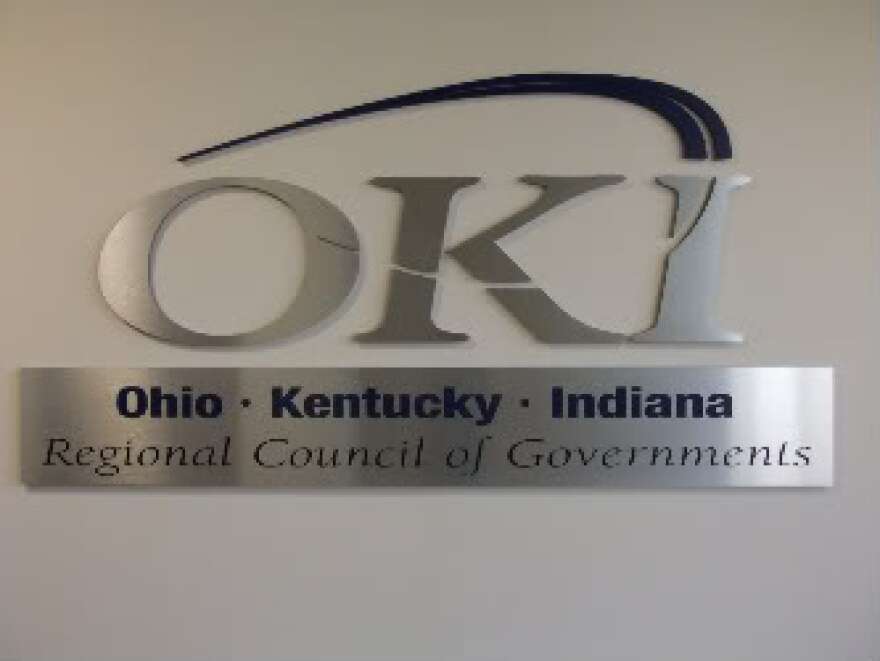 A recent study from the Ohio-Kentucky-Indiana Regional Council of Governments indicates at least one group of people in the tri-state is bucking a national trend. Millennials are those born between the early 1980s and the early 2000s. Tri-state millennials are spending more time driving than other Americans in the same age group.
The finding comes from the OKI 2040 Regional Transportation Plan, 2016 Update.
OKI Chief Executive Officer Mark Policinski says it's an interesting data point.
"My guess is, is that maybe because this region does not have mass transit. It doesn't have a history of mass transit. And so the mothers and fathers of the millennials grew up driving in cars. And I think that millennials in this region are following that path," he says.
He says it's also important to remember the region is growing and the distance between home and work, and home and entertainment is growing, which can contribute to an increase in driving statistics.
Policinski says there needs to be more research, but if true, a rise in the number of motorists could have consequences for transportation planning.
"Obviously, if people are driving more and more and more, then that's a different set of solutions that we'll look to as opposed to if people are driving a lot less. And if we saw that millennials are driving a lot less, it would change how we view the future and how we plan for it," he says.
Policinski says it's also important to realize that perceptions and expectations may play a part.
"Everybody thinks millennials are all college graduates, going to graduate school, and they work in high-powered jobs. They spend most of their mornings at Starbucks and the rest of the day on their iPads."
He says millennials are just an age group that includes people from different walks of life with different ambitions and different interests.