Reports: UC's Santa Ono Leaving For British Columbia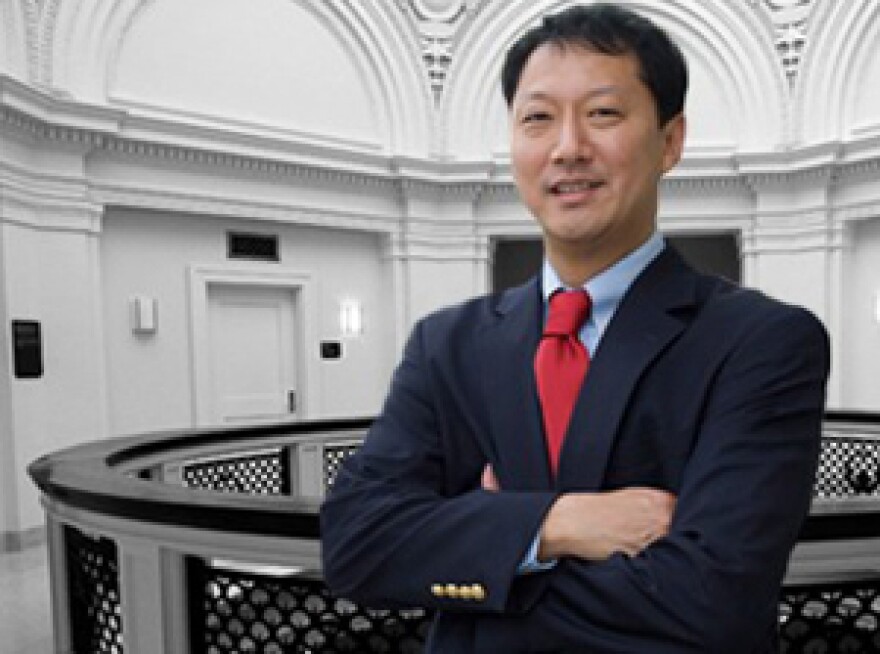 Multiple reports and a source confirm University of Cincinnati President Santa Ono is expected to be announced as the next head of the University of British Columbia.The Vancouver Sun says Ono will be named UBC's 15th president on Monday.
The announcement comes after a quiet search, according to the CBC.
On Monday, the University of British Columbia will announce the school's new president after months of controversy over a clash between the former president and the head of the UBC board of governors.
The CBC further says,
Last summer, then President Arvind Gupta delivered a surprise resignation after complaints about his performance from UBC's board of governors. He chose to go public after the university accidentally released documents that revealed a growing rift between him and the board. "The reality is that I had to make a tough decision should I resign so the board can look for a leader that they can all support or is it better to confront these governance issues head one," said Gupta to media on January 28, 2016.
Senior Vice President for Academic Affairs and UC Provost Beverly Davenport is expected to serve as interim president, a source tells WVXU.
Ono became UC's top leader in 2012 when he signed a 10-year contract. At that time he told WVXU and local media that he planned to stay for ten years.
Board members cited his enthusiasm, leadership and integrity for making the decision a simple and unanimous one. Various members describe him as having "contagious energy," "unsurpassed integrity" and representing leadership. Ono says he wants UC to be known "worldwide for doing something significant and distinctive."
During his tenure at UC, Ono has become wildly popular with students, famously creating the social media hashtag "Hottest College In America."
Ono was UC's first Asian-American president. He previously served as the Senior Vice President for Academic Affairs and Provost at UC. He is also a Professor of Pediatrics in the College of Medicine and Professor of Biology in the McMicken College of Arts and Sciences.
Prior to UC, Ono served at Emory University. He was born in Vancouver and earned his PhD at McGill University and his BA at the University of Chicago.