Deal nearly set to fund MLK/71 interchange project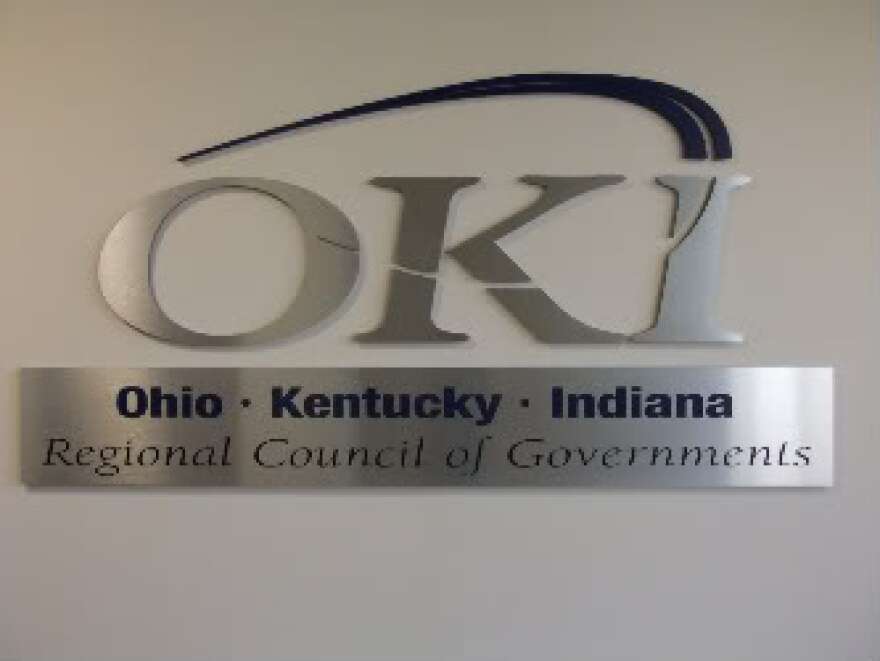 UPDATE: The OKI board unanimously approved the funding plan at its meeting Thursday morning.
The OKI Regional Council of Governments board will vote Thursday on a first-of-its kind financing plan to rebuild the Interstate 71/Martin Luther King interchange.
OKI Director Mark Policinski says the plan calls for a loan from the state infrastructure bank.
"It's an important project that needs to get done and there was a funding shortage and traditional ways of funding it didn't work," he says. "We started talking with the Department of Transportation and come up with the idea of having the state infrastructure bank make a loan to the city and OKI would participate in allocation of the payment and the principle."
Policinski says the project is estimated at $107 million but it hasn't been bid out yet so the actual number is expected to be lower.
The plan calls for the Ohio Department of Transportation to put up about $52 million. OKI is promising $25 million it will pull from federal funding. The City of Cincinnati's portion is $20 million plus the interest on the loan.
No matter how the project was to be funded, Cincinnati had planned to cover its share with revenues from the parking lease deal. However, incoming Mayor John Cranley and seven council members squashed that plan Wednesday. In doing so, Cranley said he would find the funds in the city's capital budget but was not more specific.
If everything is approved on schedule, Policinski says work could begin next summer and be complete in two years.