State Rep. Peter Beck to go to trial in November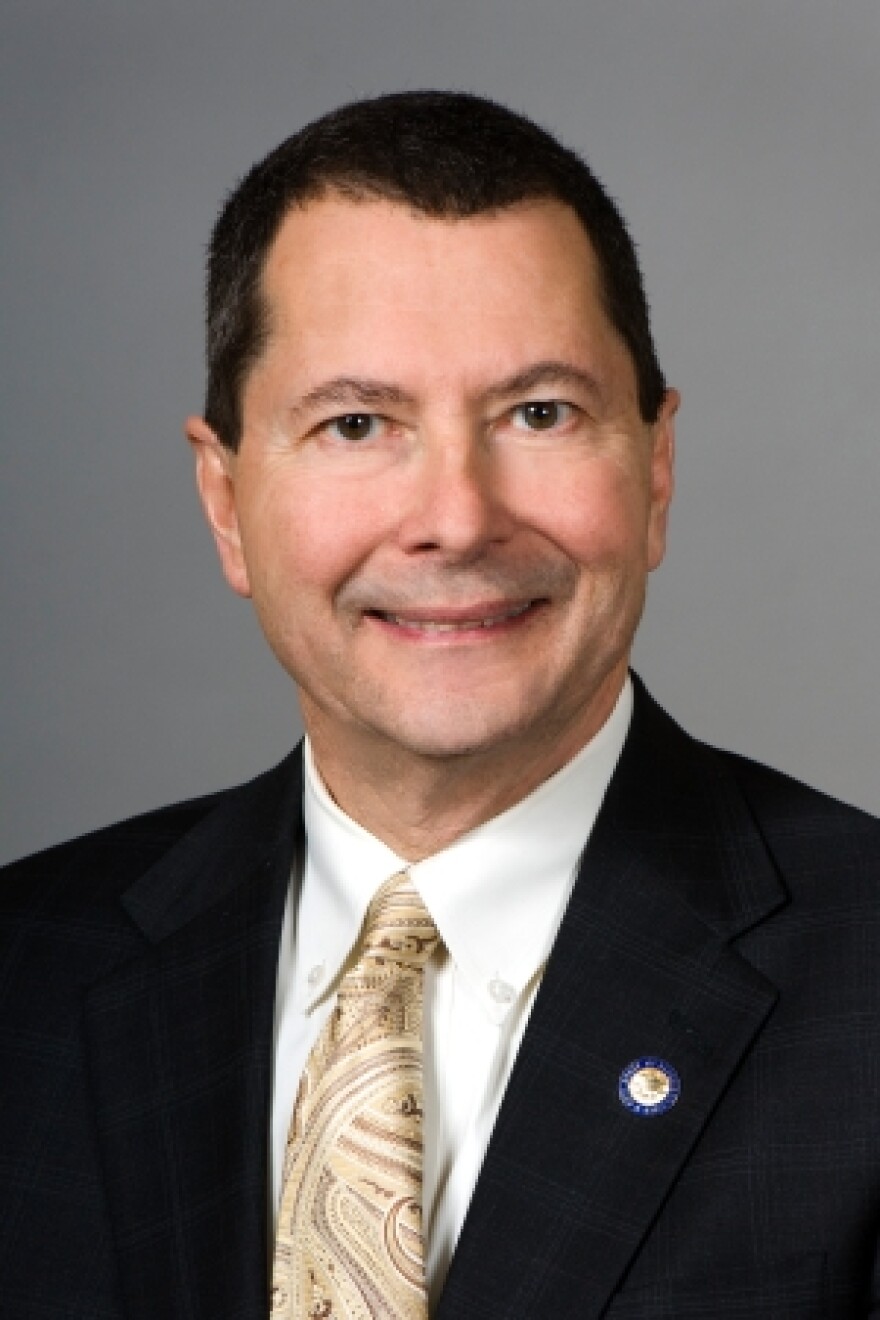 State Rep. Peter Beck, a Mason Republican indicted on 69 counts of fraud and theft, will go to trial Nov. 17.
Beck, a former Mason councilman and mayor, has maintained his innocence and is a candidate for re-nomination in the May 6 primary election in the 54th Ohio House District.
Hamilton County Common Pleas Court Judge John West set the trial date for Beck this morning.
All of the charges against Beck stem from his alleged role in a securities scheme that prosecutors said last year cost investors hundreds of thousands of dollars. The charges involve Beck's alleged actions in an Ohio software company called Christopher Technologies or CTech. Beck was the chief financial officer of CTech.
In the pre-trial hearing before West this morning, the president of CTech, John W. Fussner, entered guilty pleas to two counts of securities violations. West set Fussner's sentencing for June 26.
Beck has resisted calls for his resignation from the Ohio House, but he did mutually agree with Ohio House Speaker William Batchelder that he would give up his chairmanship of the House Ways and Means Committee.
Beck faces two GOP challengers in the May 6 primary.