Former state representative Beck goes to trial March 23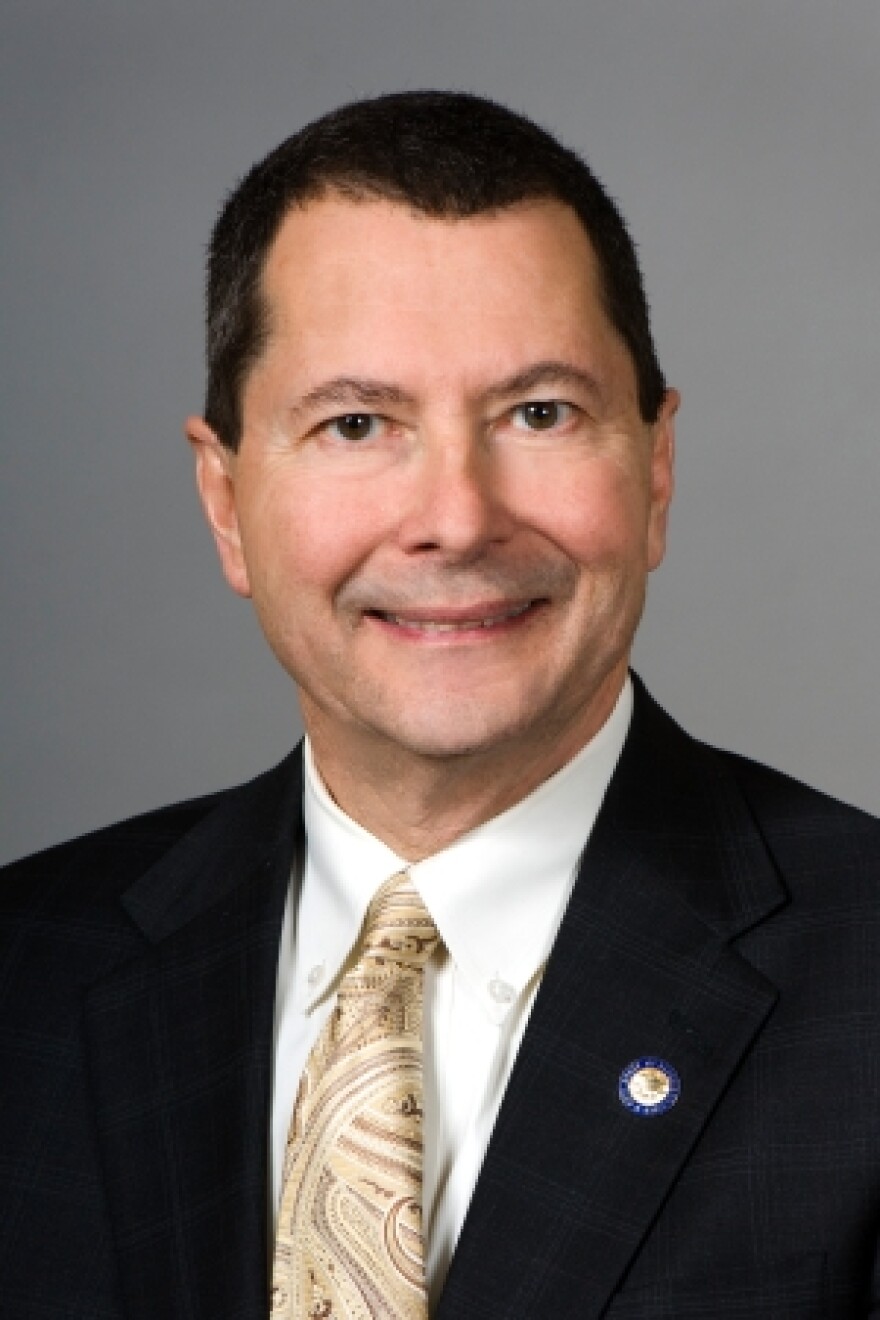 Former state representative Peter Beck of Mason will go to trial March 23 on dozens of counts involving theft and fraud.
The trial is scheduled for four weeks in the Hamilton County Common Pleas courtroom of Judge John West.
Beck, who resigned from the Ohio House earlier this month, was indicted on sixteen counts in 2013. A second indictment this year added fifty-three more counts. But Beck's lawyers say 15 of them were duplicates of the original indictment.
All sixty-nine of the criminal counts against Beck involve his alleged role in a securities scheme that prosecutors say bilked investors out of hundreds of thousands of dollars.
Beck has maintained his innocence all along. He was a candidate for re-election in the May Republican primary, but came in last in a three-candidate race, winning only eight percent of the vote. Paul Zeltwanger, the Mason businessman who won the Republican primary, won the seat in a landslide in November.
Beck, a former Mason council member and mayor, has represented the 54th Ohio House District, which includes Warren County and part of Butler County.